Recent Web Vulnerabilities | Summer 2017
Some of the many important benefits included in our Care Plans are preventative and 

follow-up 

security measures
Our Website Care Plans are chock full of stellar benefits to help take stress and concern away from your marketing efforts and provide peace of mind, giving you more time to run your business. One of the most important categories these plans focus on is security – both preventative and follow-up.
Summer 2017 Security Vulnerabilities
Security vulnerabilities are a nasty inevitability of any software solution (websites or otherwise), so security measures to address these vulnerabilities are an absolute necessity. The following are a small sampling of some of these vulnerabilities, and what they mean, from the past couple months that we addresed immediately for sites on our Care Plans:
https://wpvulndb.com/vulnerabilities/8802
Login with AJAX Plugin <= 3.1.6 – Cross-Site Scripting (XSS)
Cross-Site Scripting (XSS) attacks are a type of injection, in which malicious scripts (code) are injected into otherwise benign and trusted web sites.
fixed in version 3.1.7
https://wpvulndb.com/vulnerabilities/8861
Shortcodes Ultimate <= 4.9.9 – Authenticated Directory Traversal
Directory traversal or File Transversal is an HTTP exploit which allows attackers to access restricted directories and execute commands outside of the web server's root directory.
fixed in version 4.10.0
https://wpvulndb.com/vulnerabilities/8925
Smush Image Compression and Optimization <= 2.7.5 – File Transversal
fixed in version 2.7.6
Queue Care Plans
How do our Care Plans help with security vulnerabilities? Here are some of the features that address security with preventative and follow-up measures: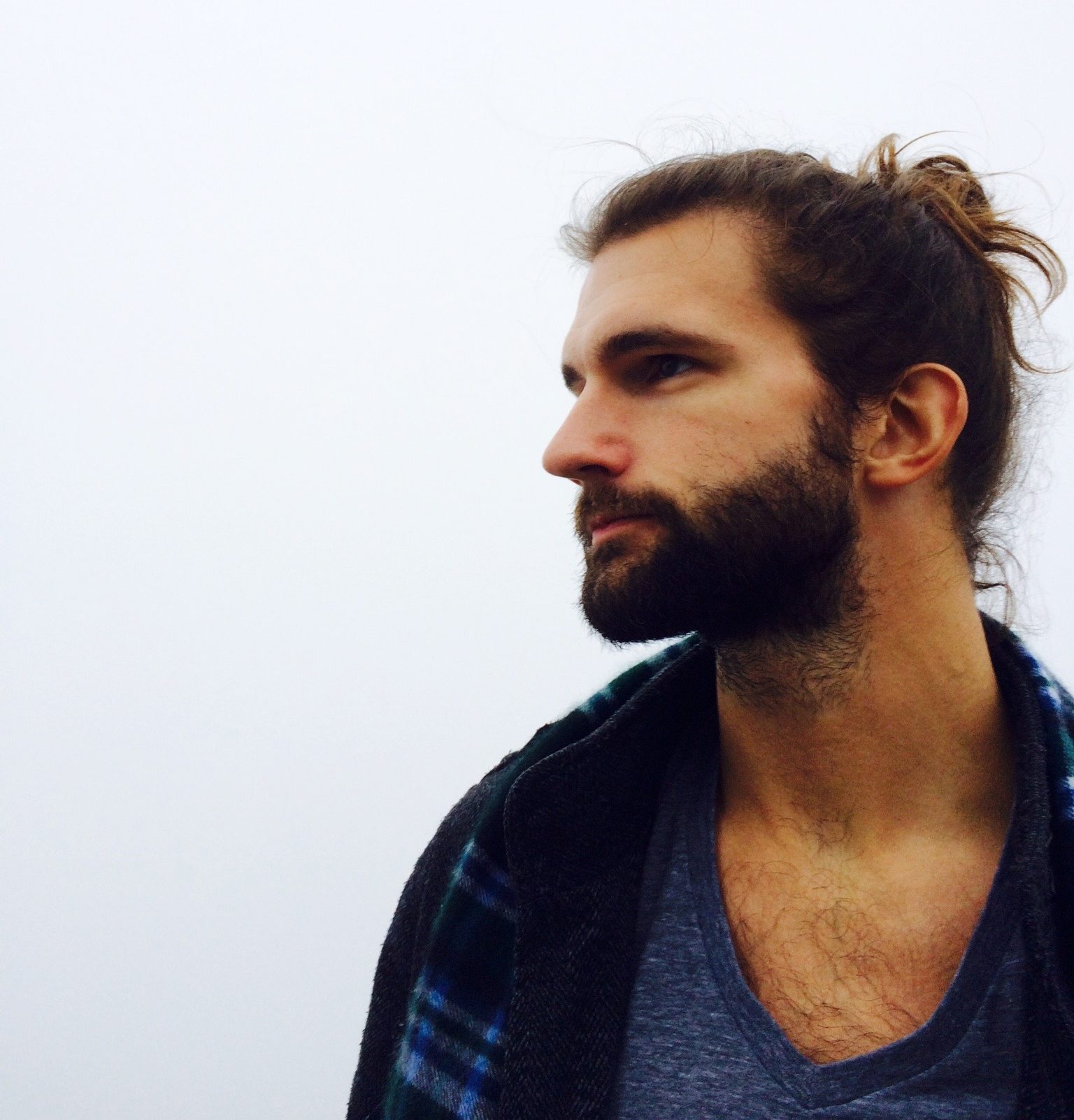 Ian
Founder/CEO
I've been in the design and web industry since 2005, and more times than not, you'll find me shoeless, my music loud, espresso in my cup, and following a pretty irregular schedule. I'm passionate about business, technology, design, and the environment, so I genuinely enjoy what I do – especially when those passions all merge in a thunderous cloud of work/project/unicorn majesty. I'm also super passionate about people and travel, and the endless learning opportunities to be had when openness and spontaneity is embraced.....(more)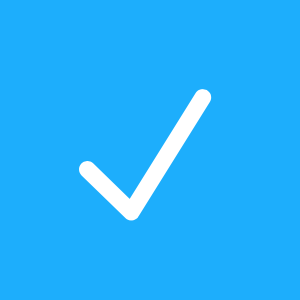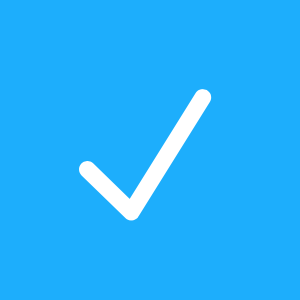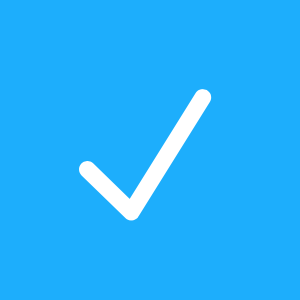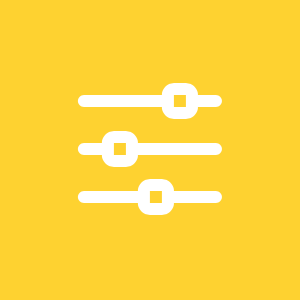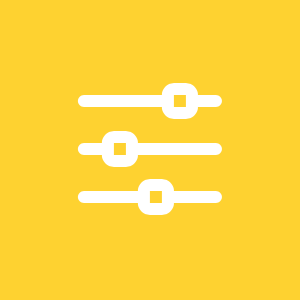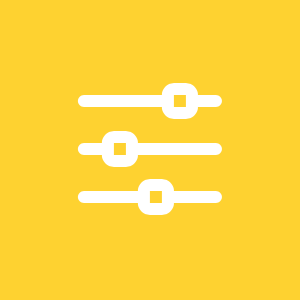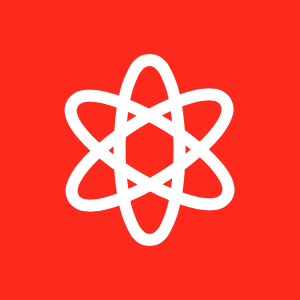 In Summary
If you're not currently benefitting from our Care Plans, get that peace of mind that comes from knowing that someone is monitoring these kinds of issues for you and your business, 24/7. Learn more about our Care Plans and give us a ring today!