Hiiyyooooooo. A bit about me – I'm Founder and CEO of the works IT and primarily focus on web and marketing projects, while seeing to it that the business's innards are flowing efficiently. I've been in the design and web industry since 2005, feel awkward writing autobios, y me encanta el café (cortado o AeroPress, por favor). More times than not I'm shoeless, my music is usually loud, and work is being churned out at all hours of the day and night. I really dig traveling all over the country (soon to be 'world'), so naturally I thoroughly enjoy meeting new people and helping others, whether it be business-related or otherwise. My web, design, and technology tool belt has been (and always will be) a bit Apple-biased. I'm also a big 'gear head', stay active by traveling, cycling, skiing, and hiking am passionate about continuing education and spend an embarrassing amount of time sending Snaps.
Follow me on the social mediaz or Snapchat to keep up with my travels and passions and give me a shout, ask for a Podcast rec', or just send good vibes. Cheers!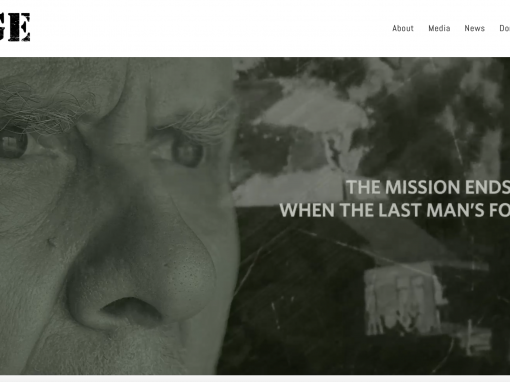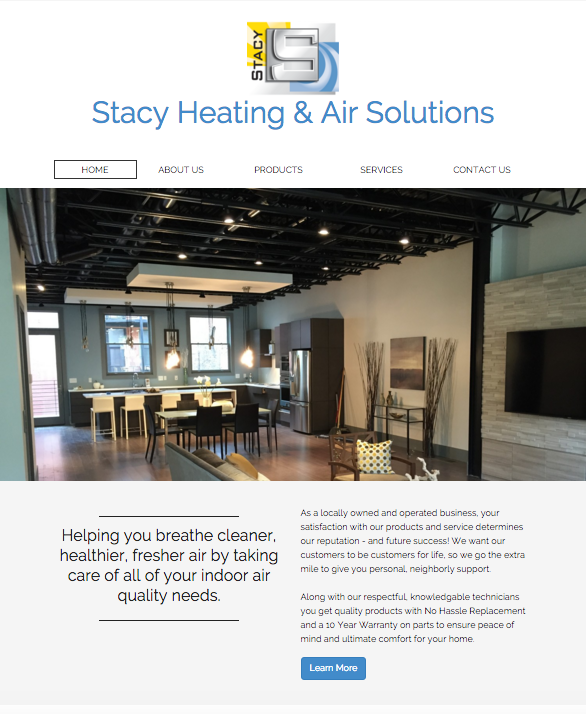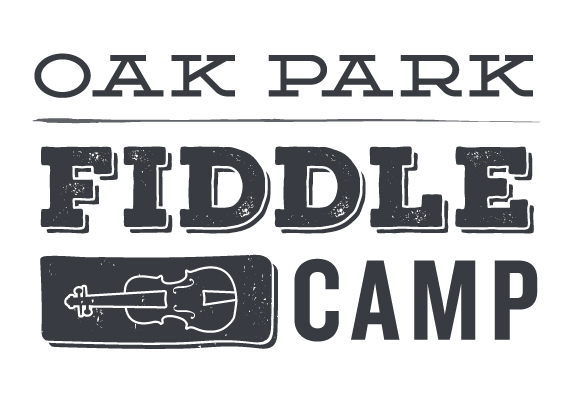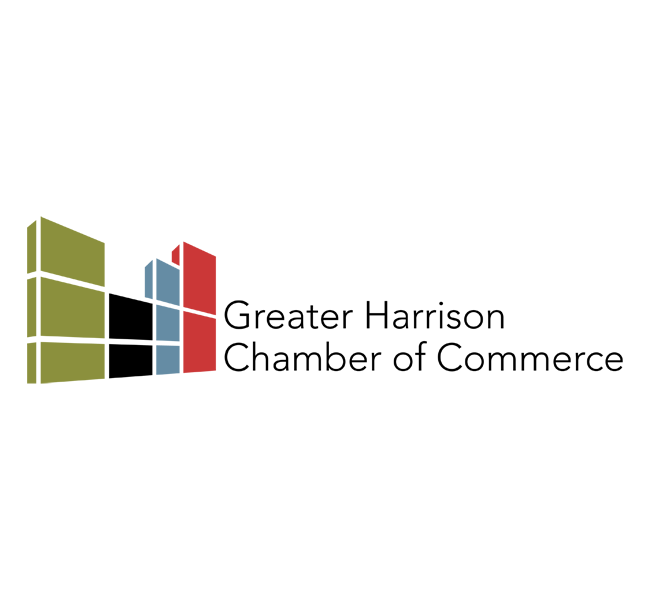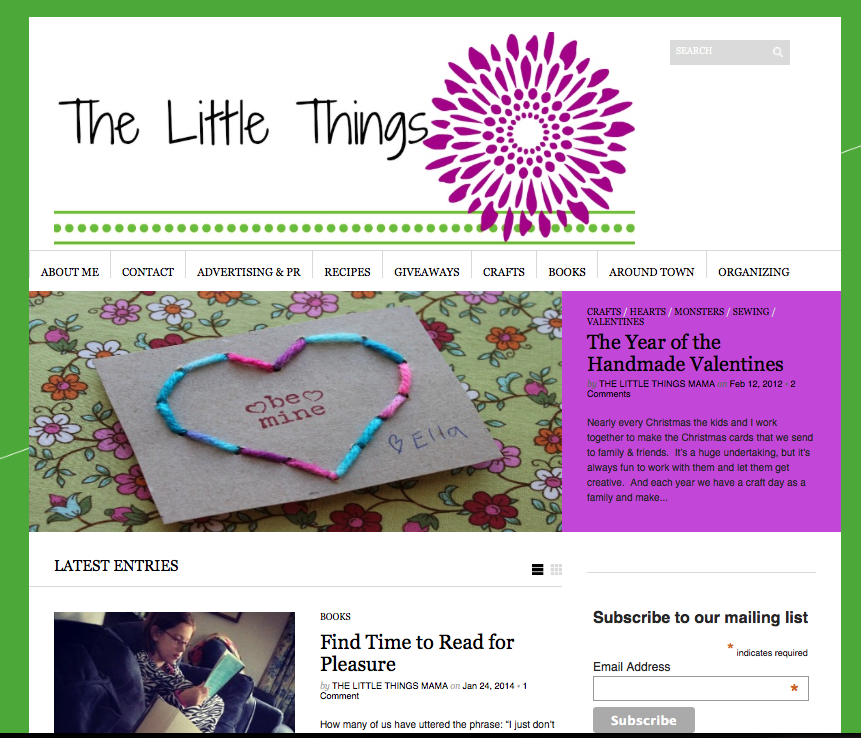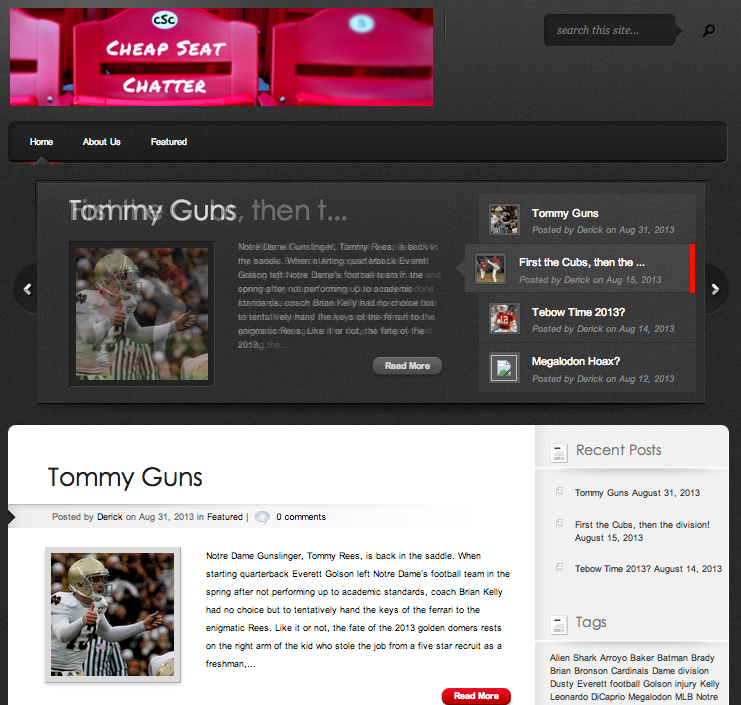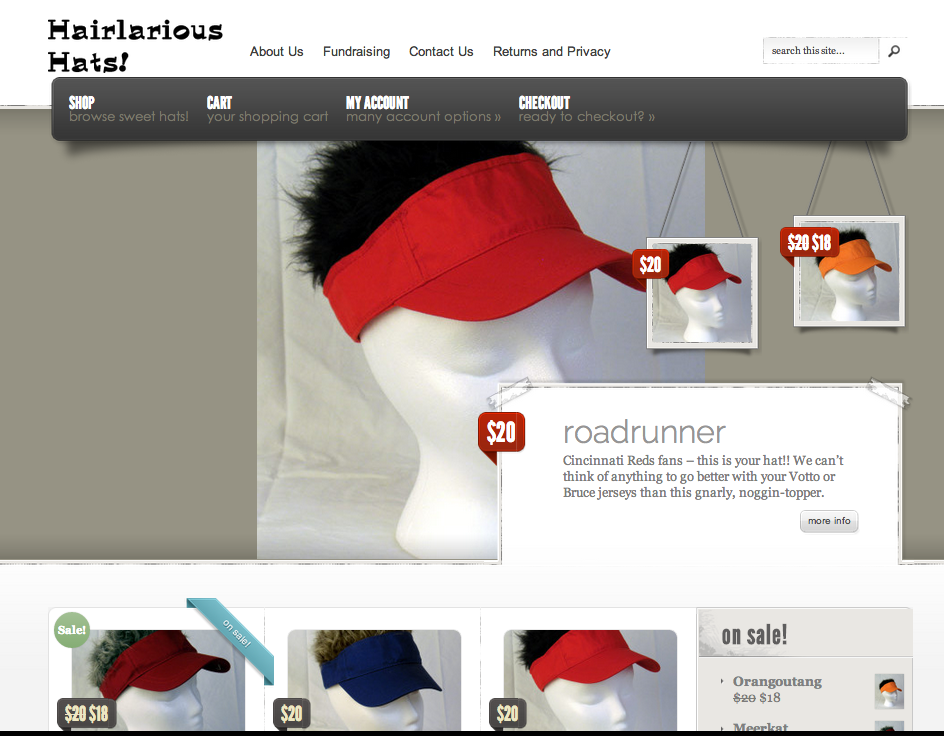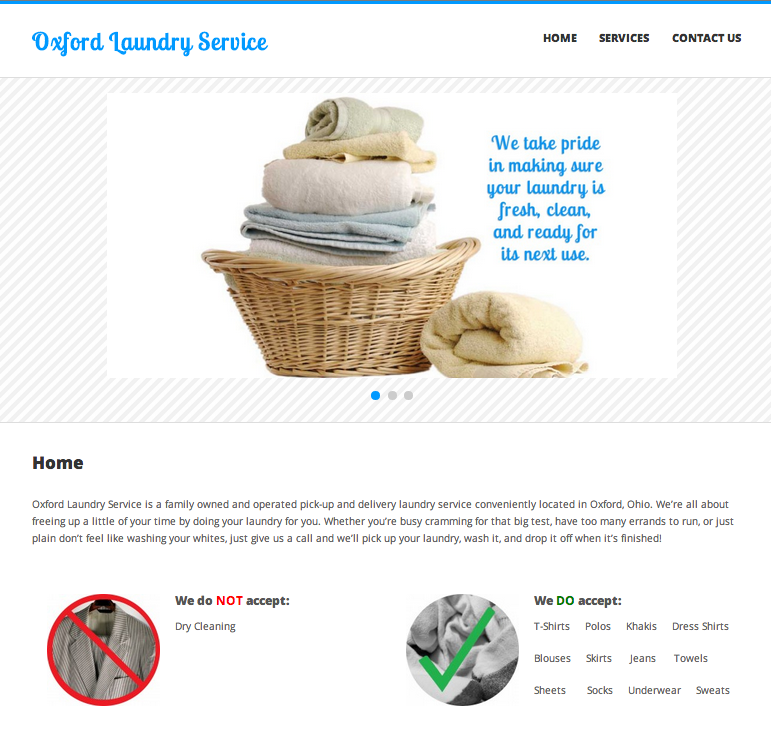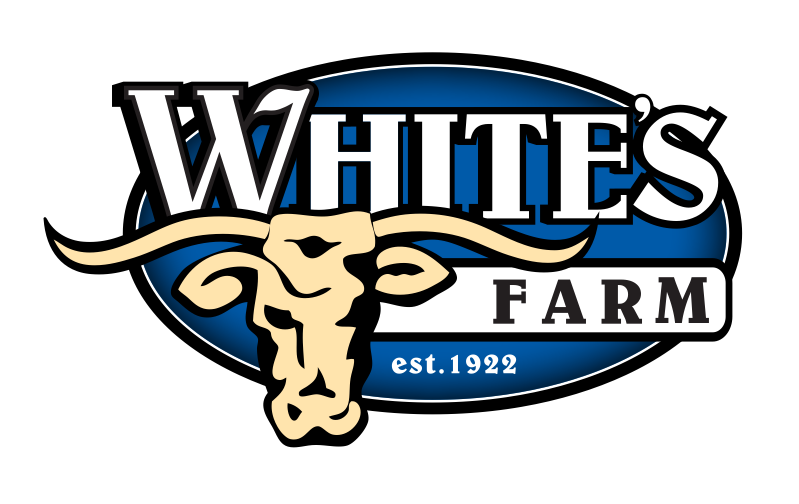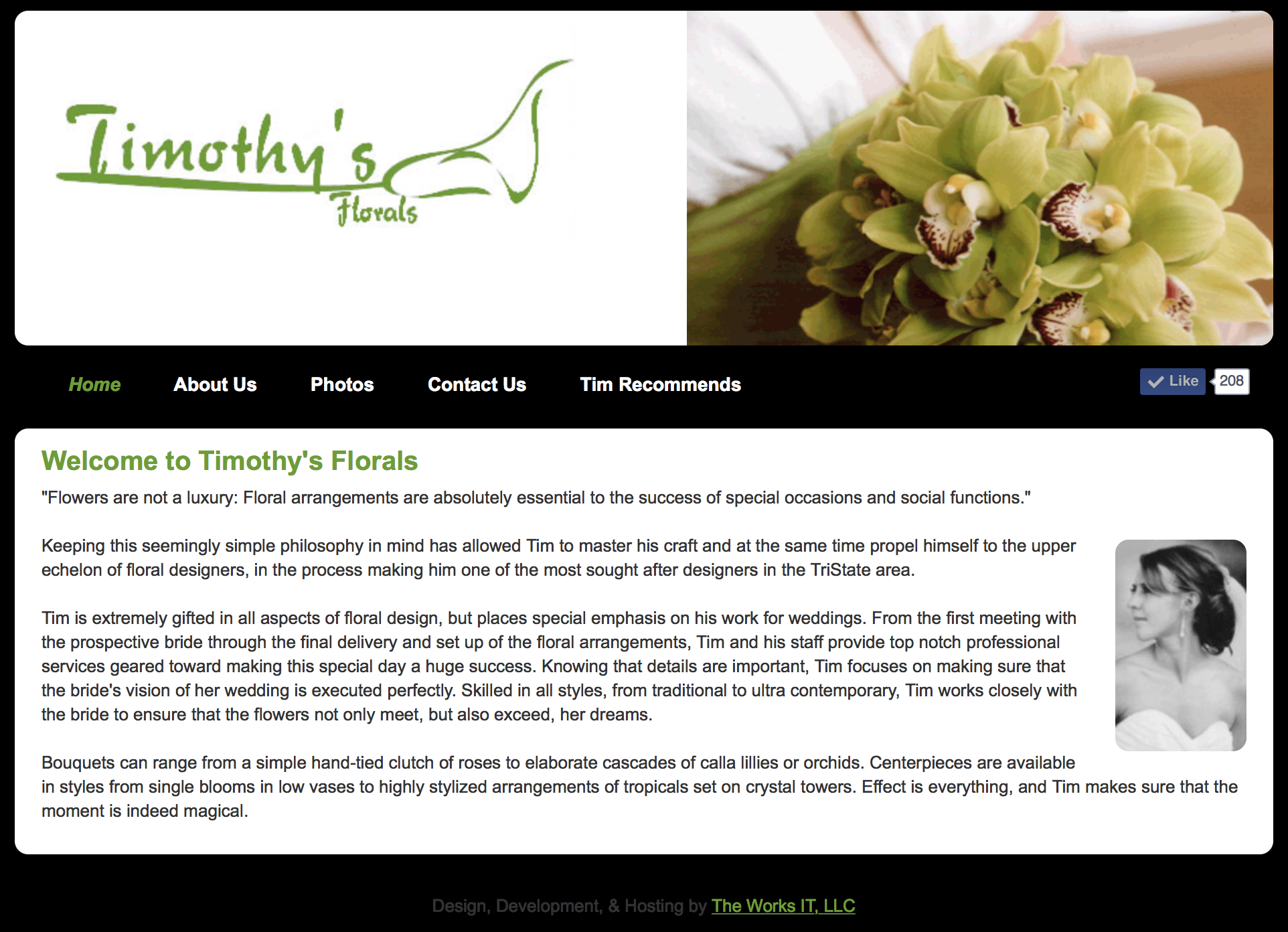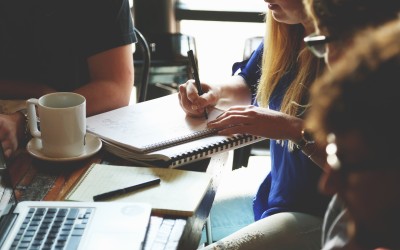 What's a visual identity? Why does your small business need one? We talk about the importance of crafting a quality aesthetic presence for your business and how you can get there.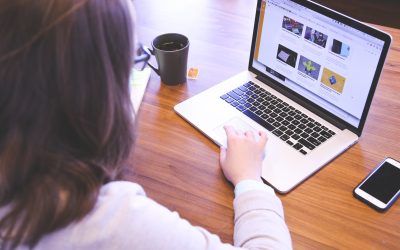 Your ideal clients are looking for an expert that they can trust to guide them down the path to the land of benefits.  Who are your ideal clients? This is an imperative question to ask yourself at any point in the game. Hopefully sooner rather than later. Being able...
My dearest, magical land-mermaids, it's bittersweet to announce that June 30th, 2015 will be the last day in our Harrison, Ohio location. Another, larger-impact change we're making which has been the catalyst for closing the storefront, is the elimination of both consumer and commercial IT services.