Hiiyyooooooo.
As Founder and CEO of the works IT, I primarily focus on web and marketing projects, while seeing to it that the business's day-to-day operations are flowing efficiently. I've been in the design and web industry since 2005, and more times than not, you'll find me shoeless, my music loud, espresso in my cup, and work being churned out at any hour. I'm passionate about business, technology, design, and the environment, so I genuinely enjoy what I do – especially when those passions all merge in a thunderous cloud of work/project/unicorn majesty.
Thankfully, I've also found that I very much enjoy running businesses with stellar teams and staying organized while juggling many tasks and wearing many hats. Even in my downtime I'm learning more about business and design, as well as cars, coffee, environmental sustainability, and staying active and healthy (cycling, skiing, yoga, climbing, hiking). I also really dig traveling, so naturally I thoroughly enjoy meeting new people and helping others, whether it be business-related or otherwise.
Specialties: business management, brand strategy, marketing, web development, usability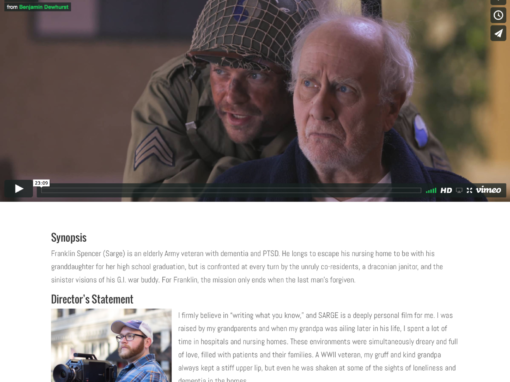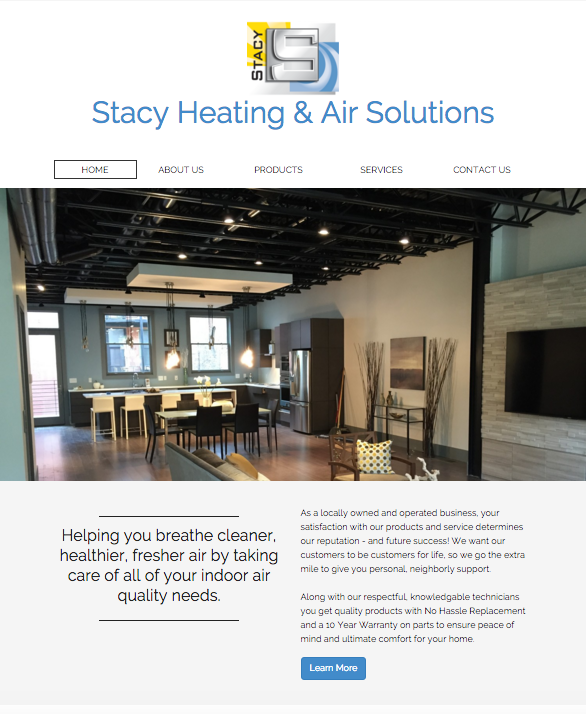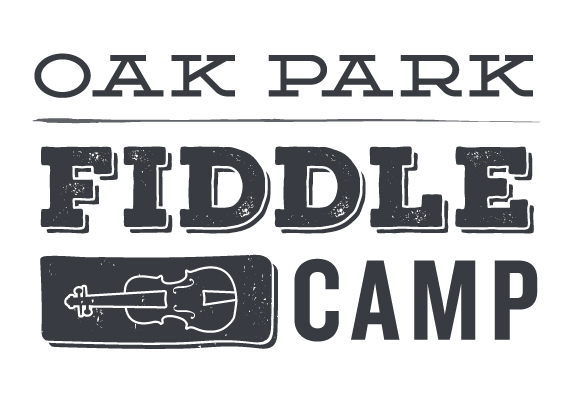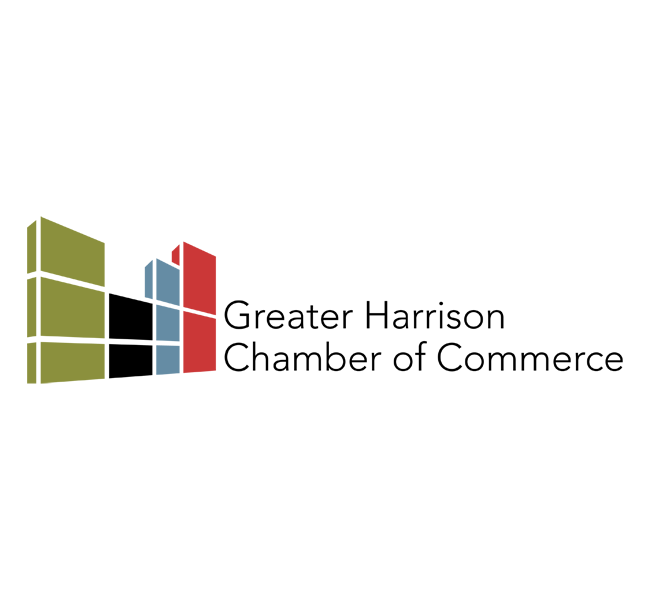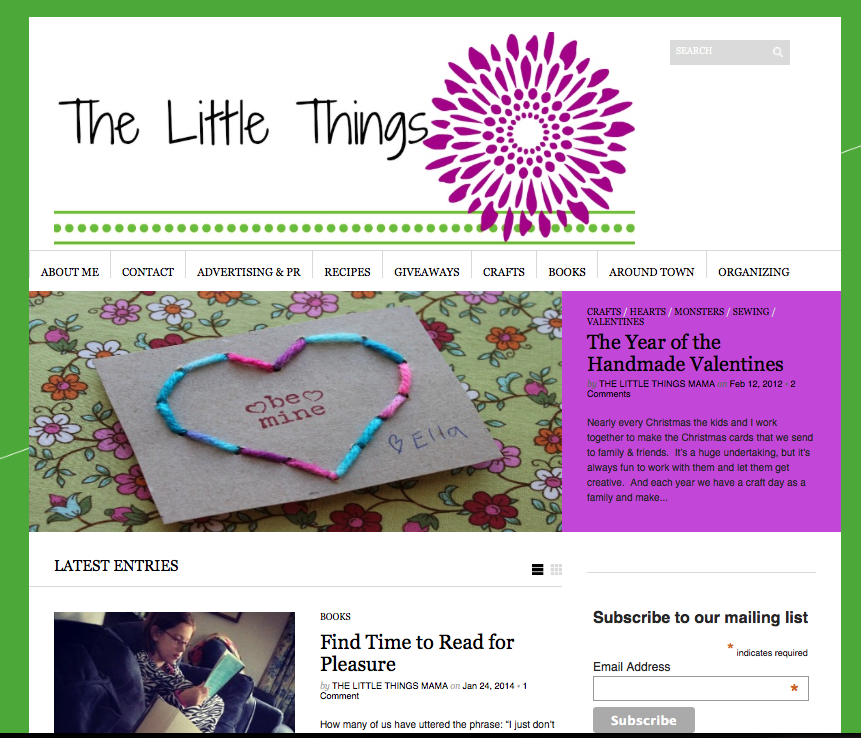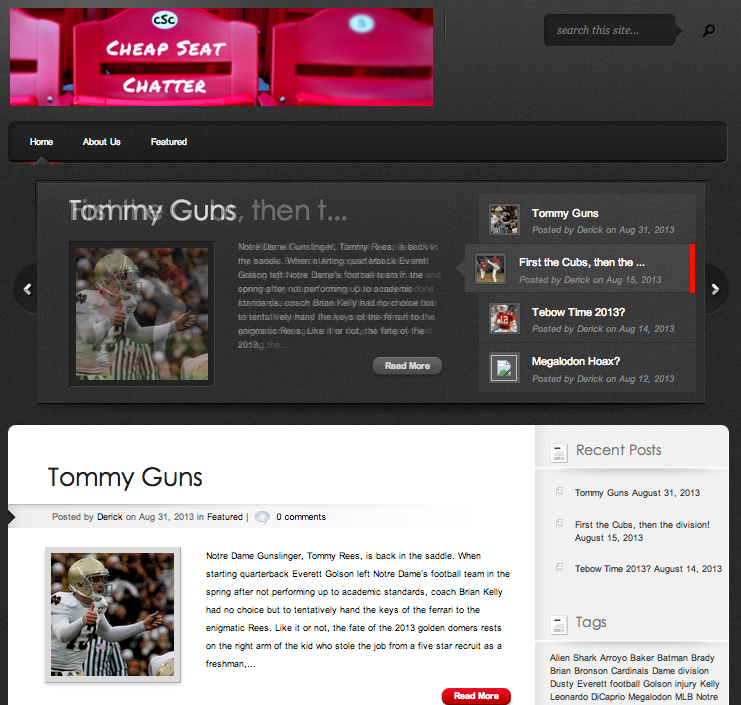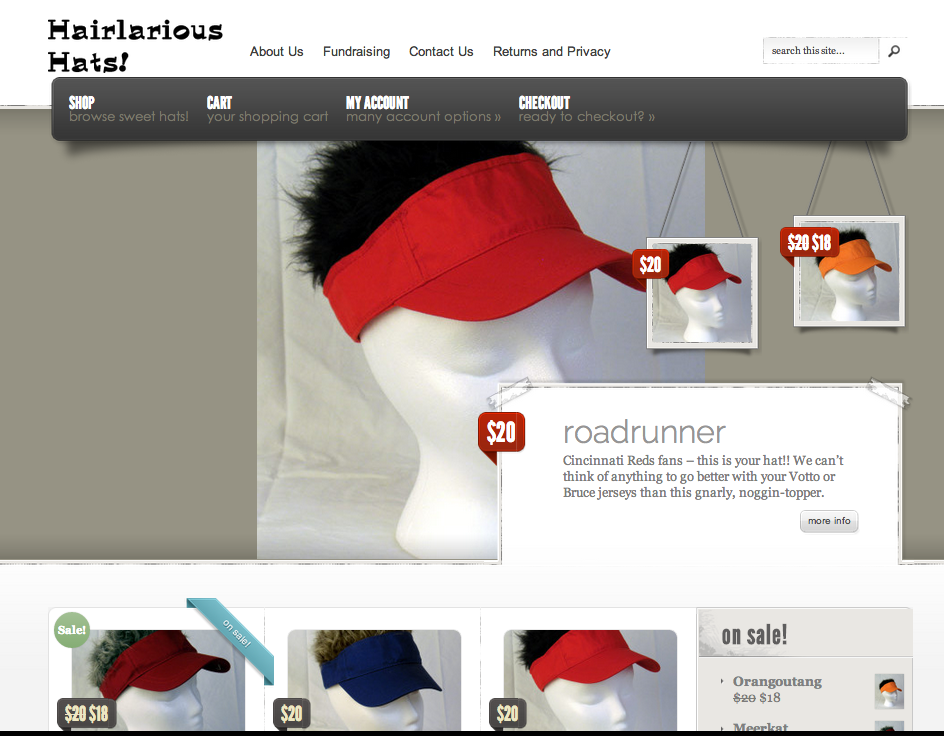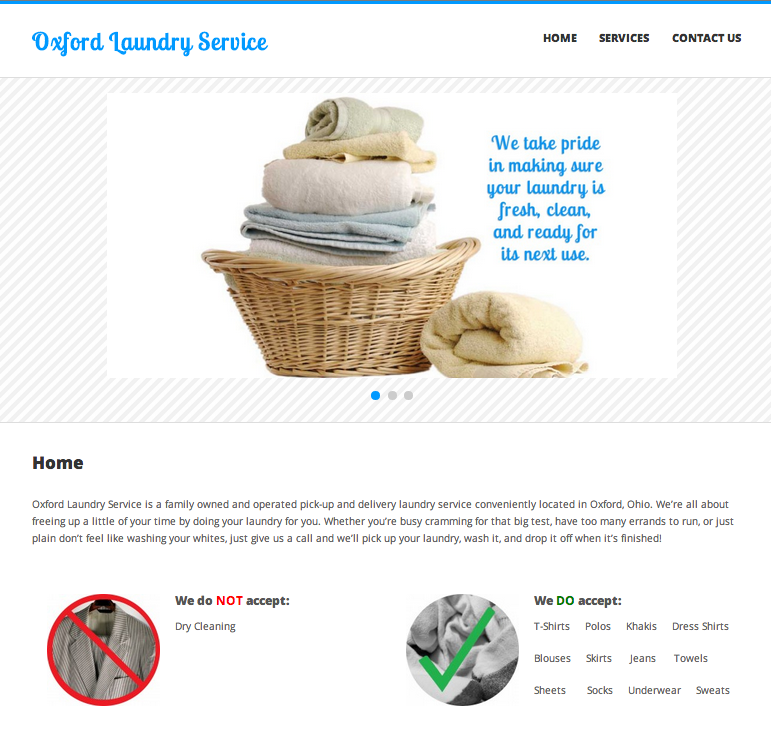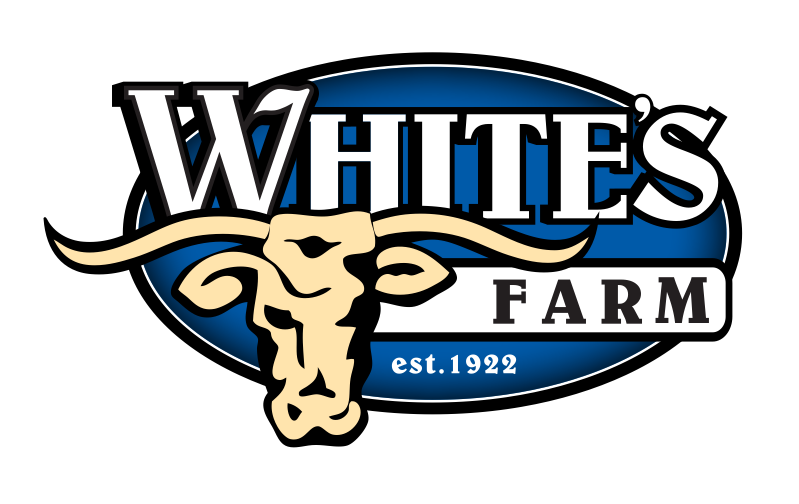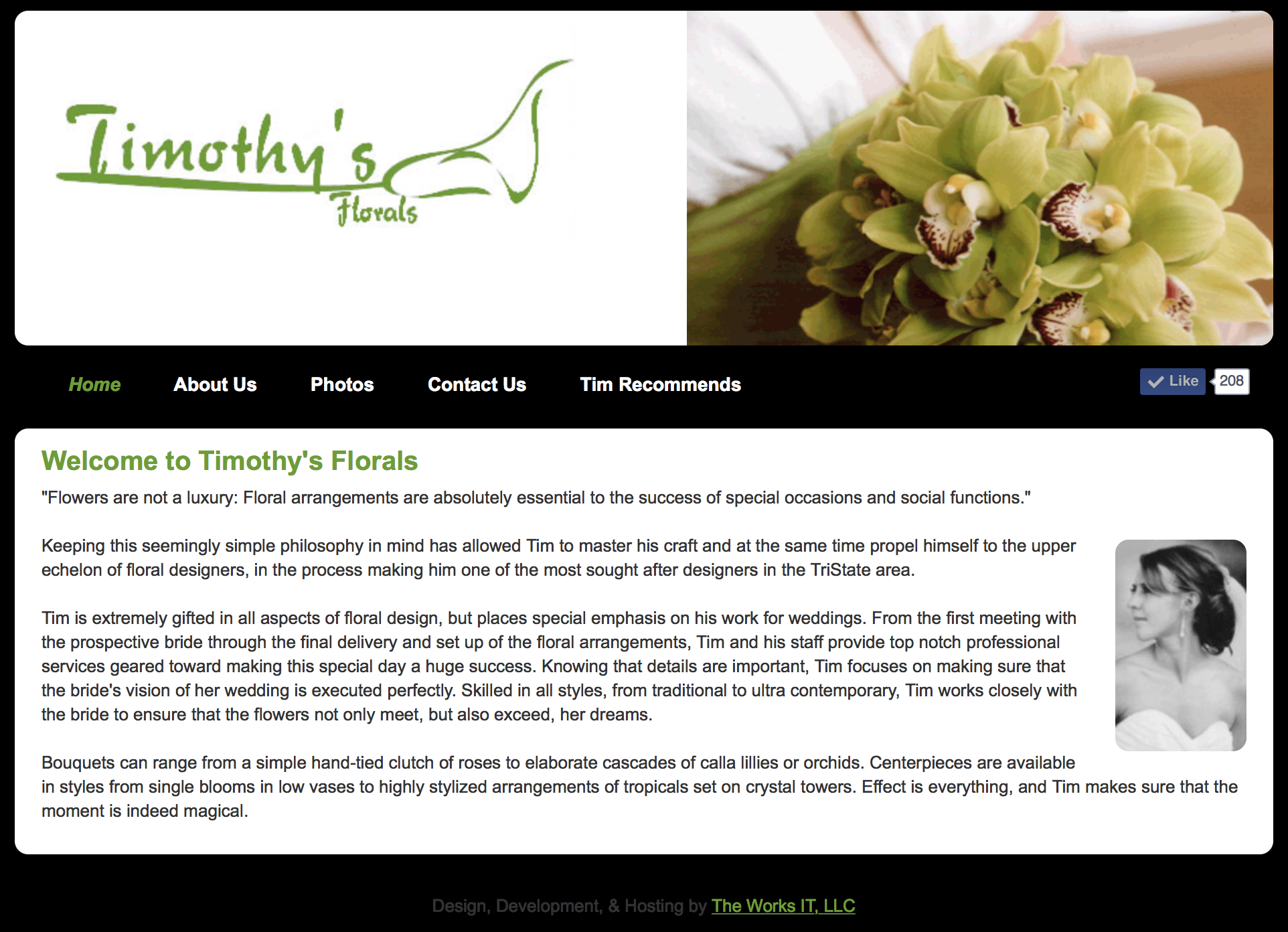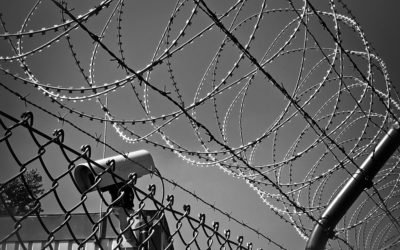 Some of the many important benefits included in our Care Plans are preventative and follow-up security measures Our Website Care Plans are chock full of stellar benefits to help take stress and concern away from your marketing efforts and provide peace of mind, giving...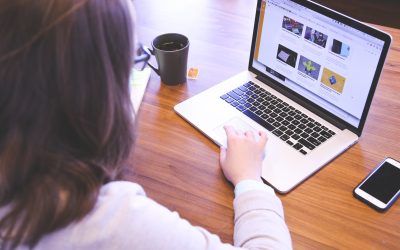 Your ideal clients are looking for an expert that they can trust to guide them down the path to the land of benefits.  Who are your ideal clients? This is an imperative question to ask yourself at any point in the game. Hopefully sooner rather than later. Being able...
My dearest, magical land-mermaids, it's bittersweet to announce that June 30th, 2015 will be the last day in our Harrison, Ohio location. Another, larger-impact change we're making which has been the catalyst for closing the storefront, is the elimination of both consumer and commercial IT services.
Follow me on tha social media or Snapchat to keep up with my travels and passions and give me a shout, ask for a Podcast rec', or just send good vibes. Cheers!
Something is wrong.

Instagram token error.