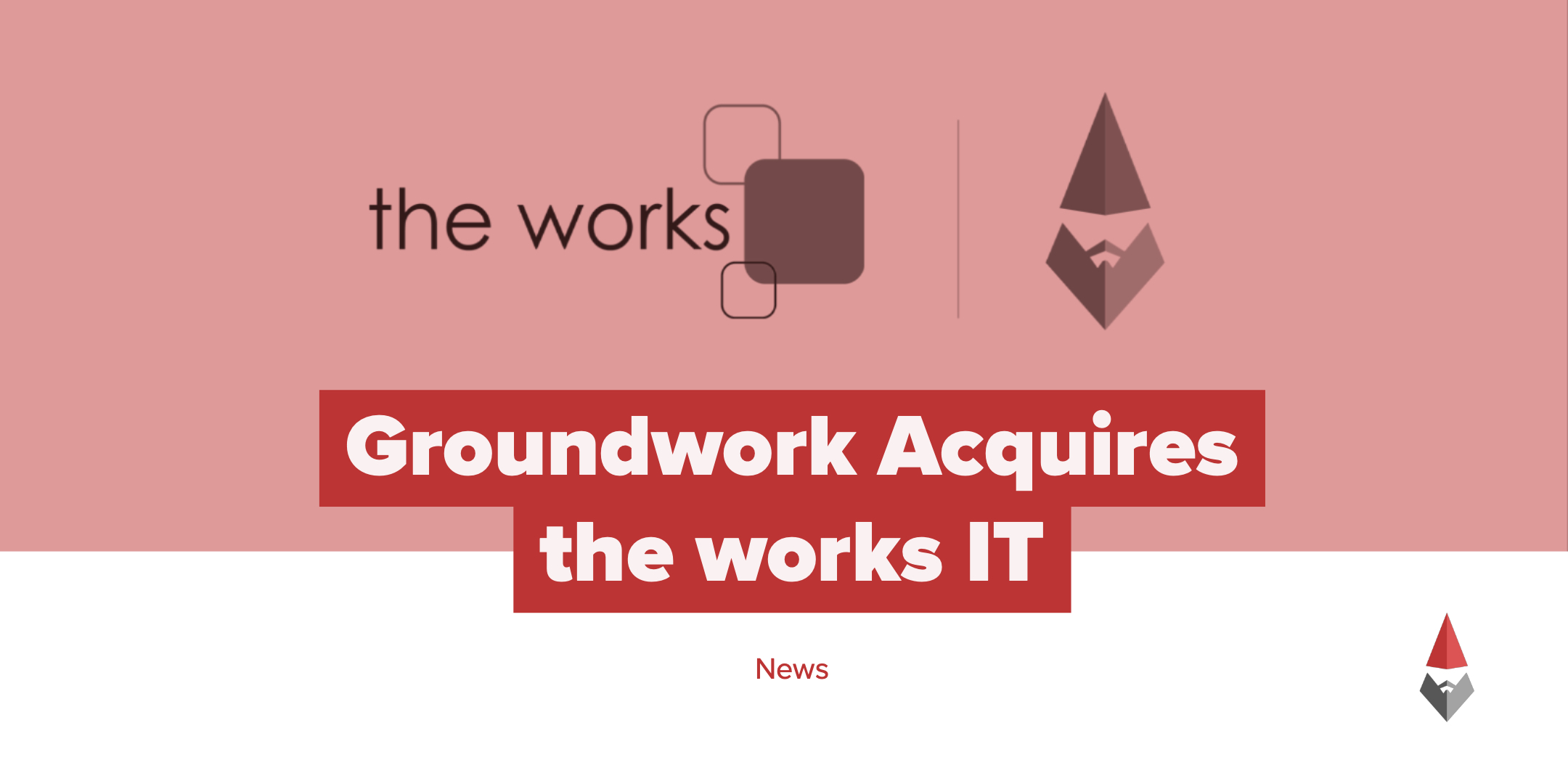 the works is a rad little design company with over 10 years of experience in creating elegant, useful design solutions, powerful websites, and bullshit-free marketing tools to organizations in all industries.
things we're stoked on:
building strong, lasting brands;
implementing sustainable and efficient business practices and marketing tools;
and
building and managing websites with a specific focus on user-experience.
All the pretty things. Branding, marketing collateral, information design, package design. It's much more than stunning design though – it's effective and efficient. Be proud of your organization's identity. You're going to love handing out those business cards.
Stellar websites. We've been designing and developing them since 2008. All kinds of businesses and organizations in all areas of the country. SEO built in. Analytics and reporting. They're dynamic investments and we make sure they're working for you.
Digital and print marketing to cover the entire spectrum. You're likely jonesing for clients if you want your business to succeed. Or perhaps looking to get your message heard to promote your organization and provide helpful services. SEO. Print collateral. Analytics. Advertising. We've got your back.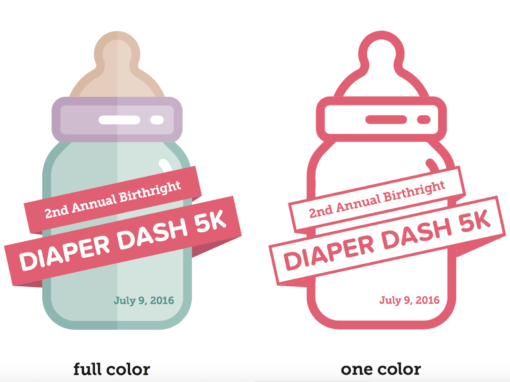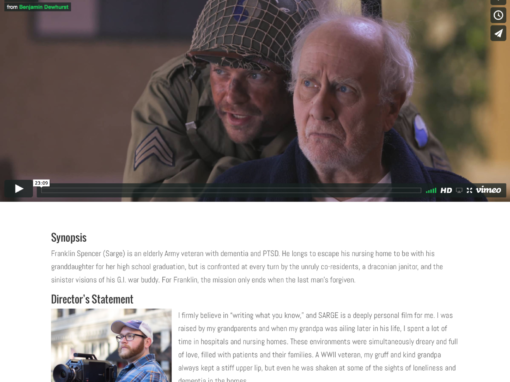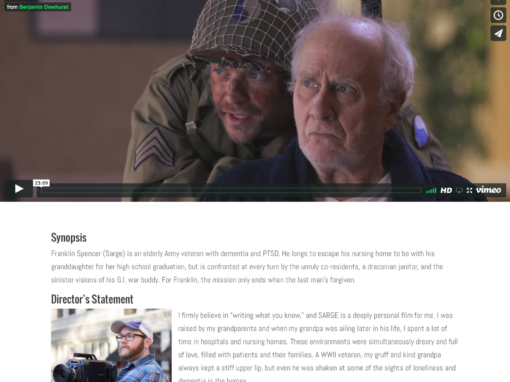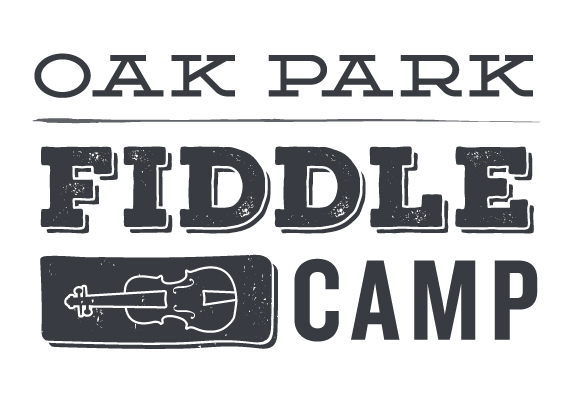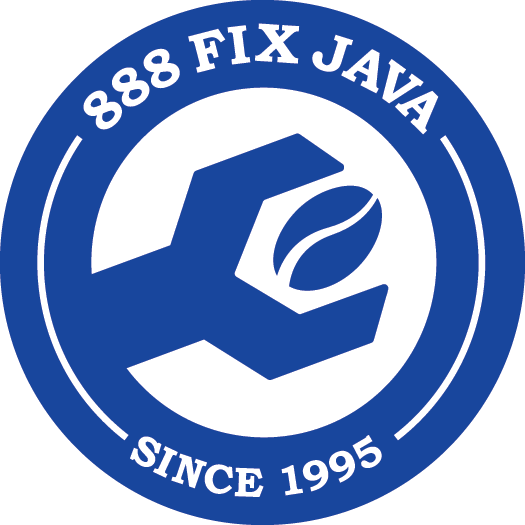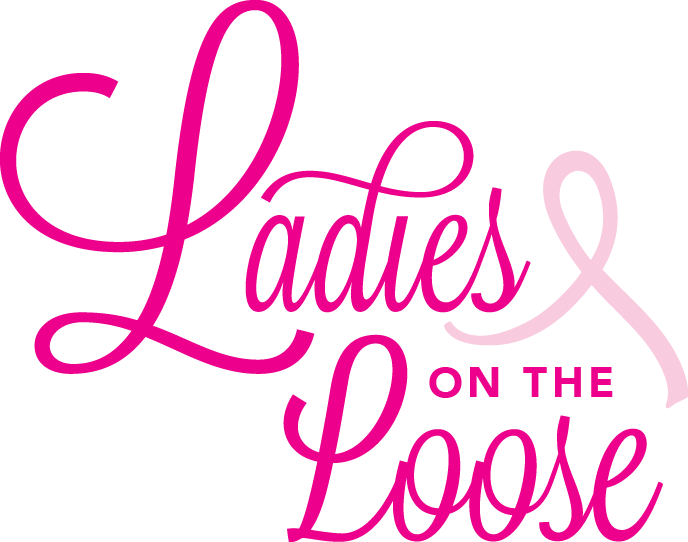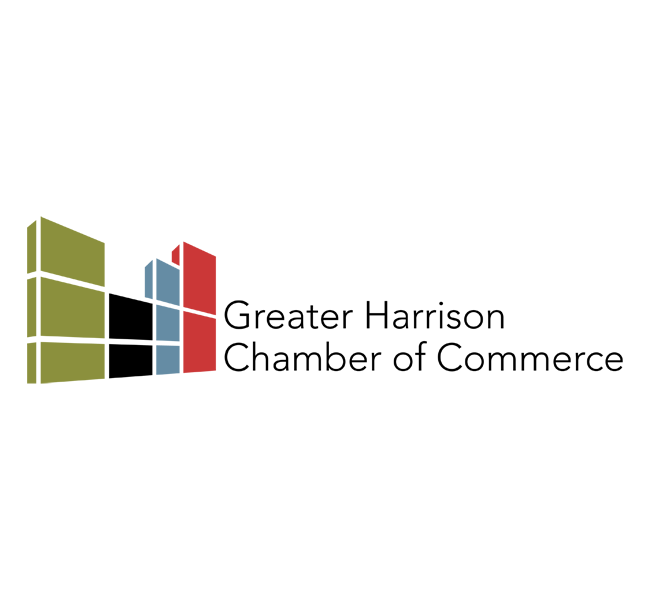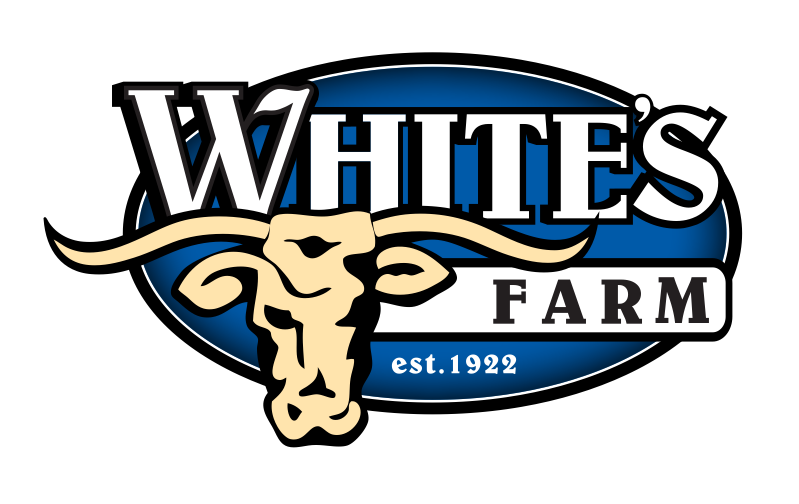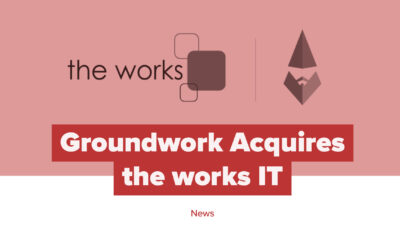 Why the acquisition? The evolution of the works IT and our long-transitioned focus on design and web, away from IT, aligned perfectly with Groundwork's services and mission. Additionally, we've been leaning out the business and services while seemingly forever in the...
read more