We make pretty stuff, and things.
Feast your eyes on our amazing branding and graphic design prowess – apologies in advance for knocking your socks off.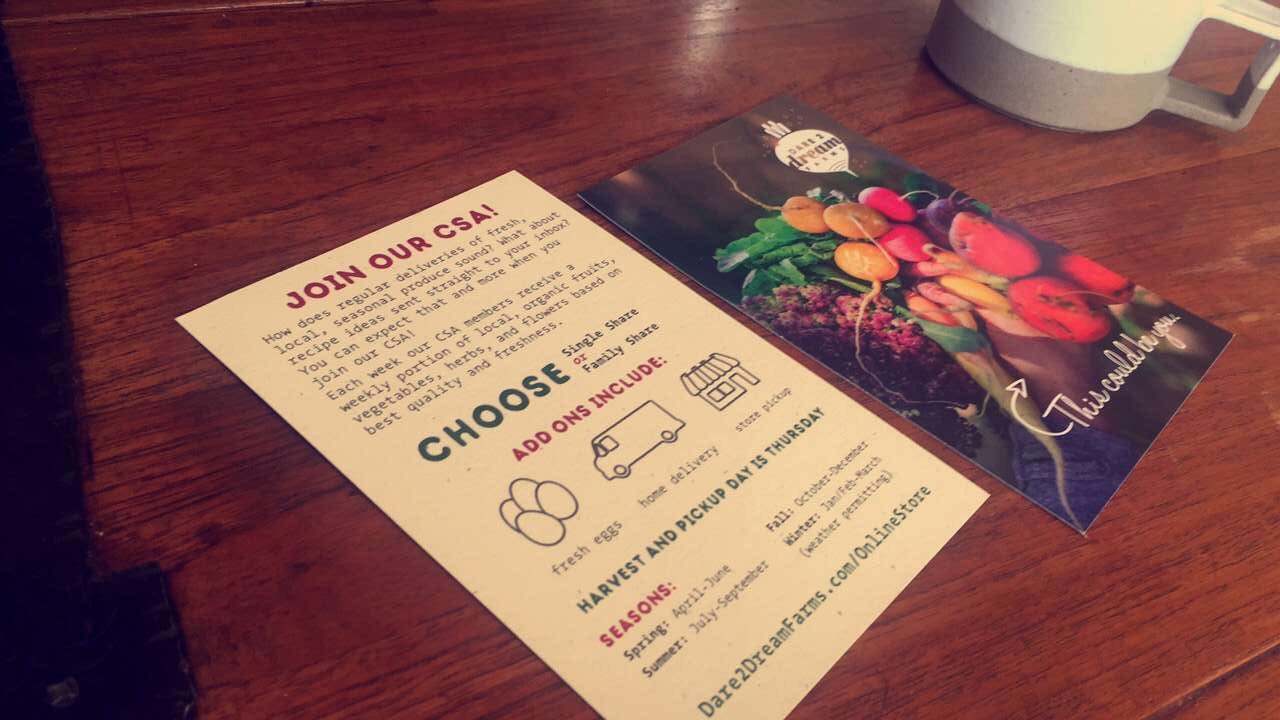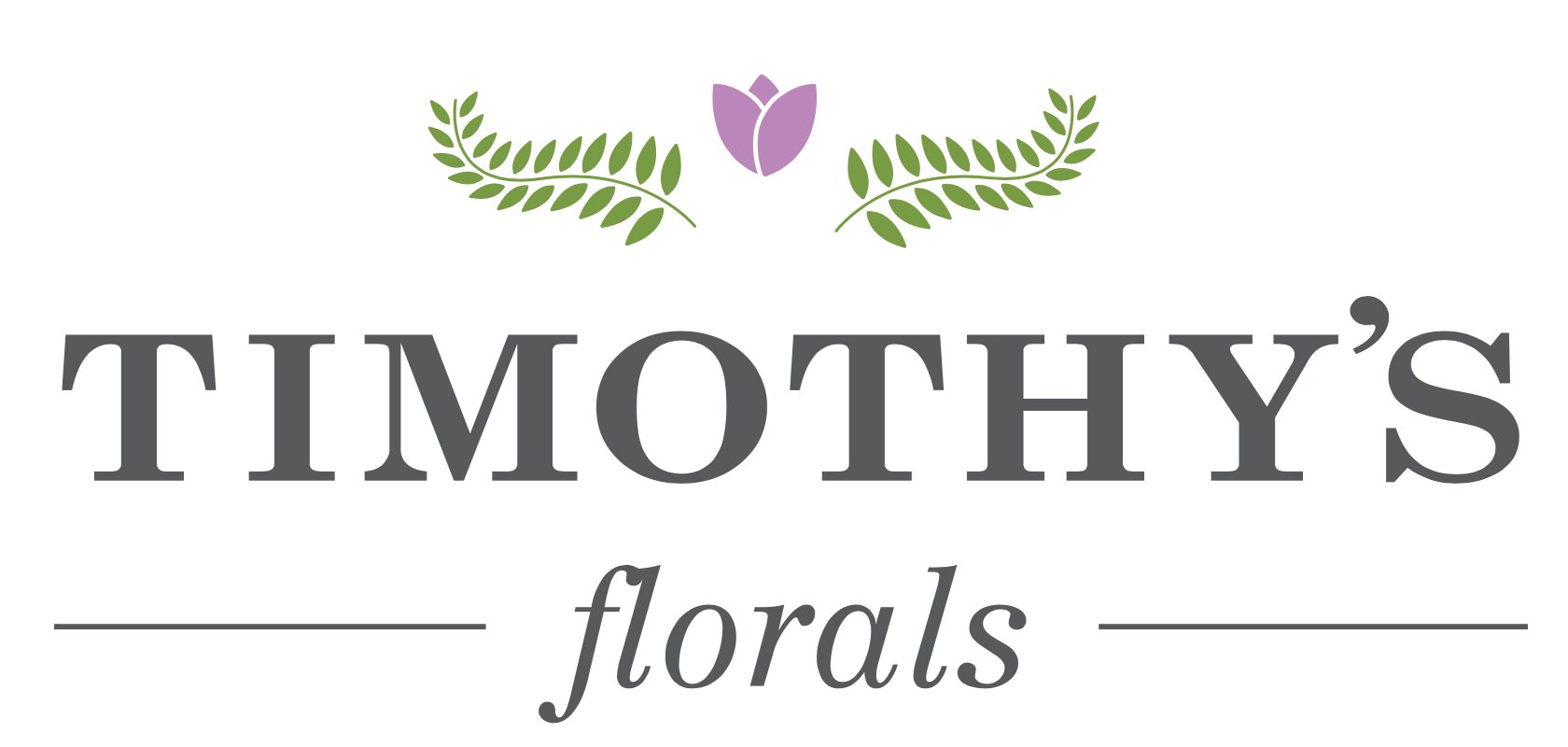 We excel in print and digital graphic design and can handle anything from a one-time infographic to complete brand identity and continual marketing campaigns.
Movie posters, album artwork, logos, presentation materials – if you want your work to elicit a response or feeling, good design needs to be at its heart. Stellar, effective design is at the heart of everything we do.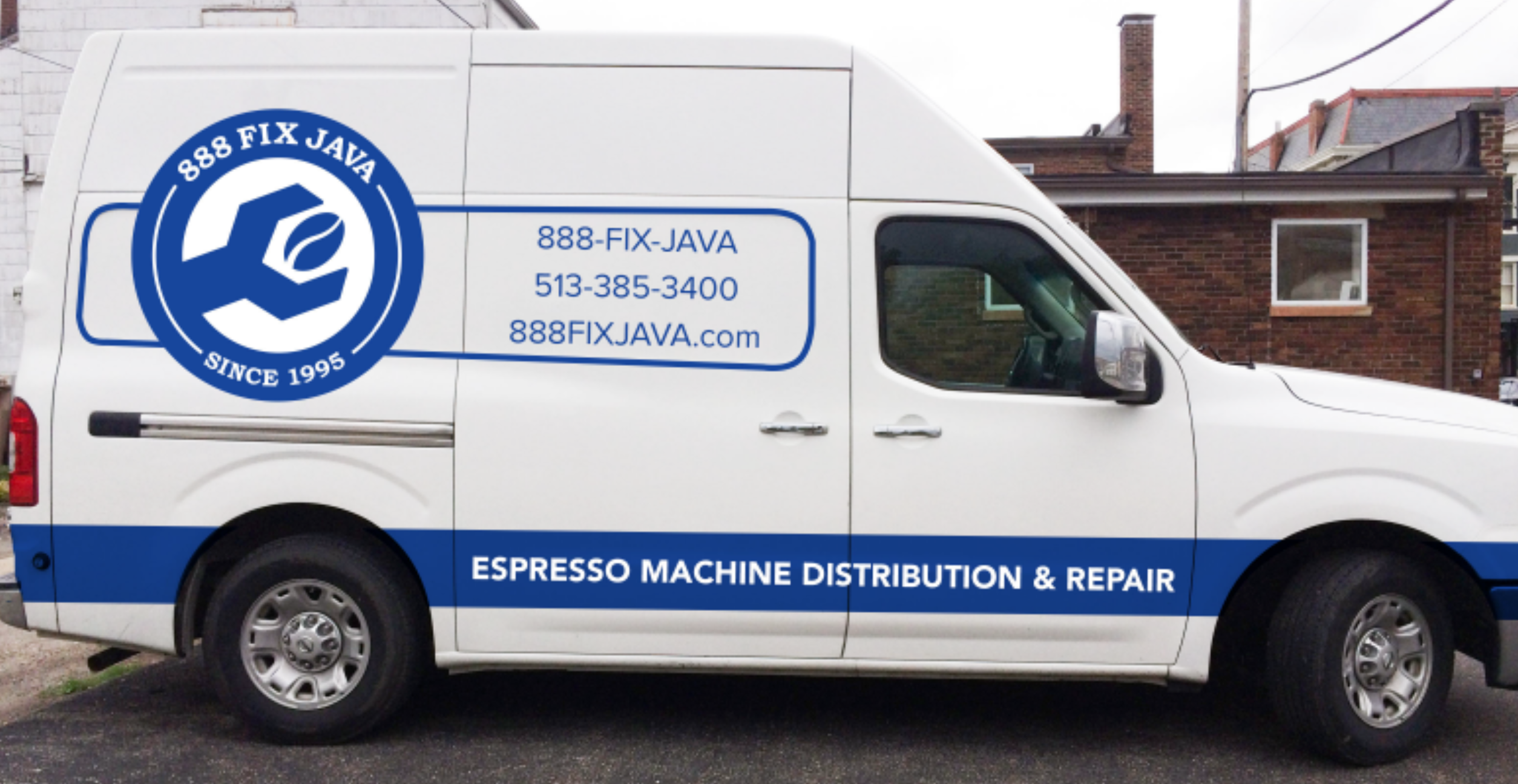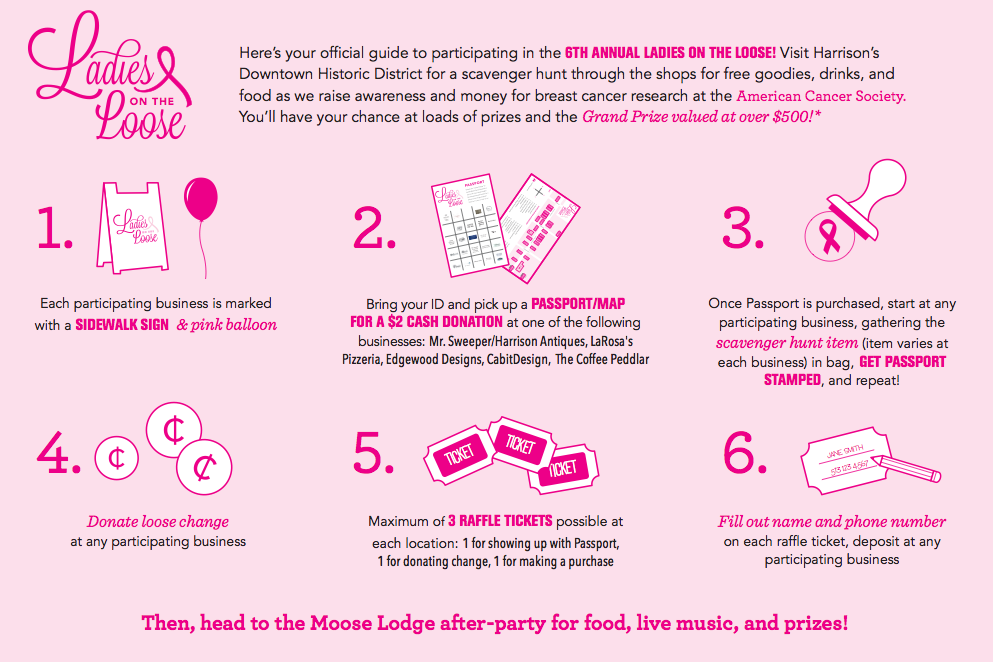 Don't settle for mediocrity. Don't let your efforts, your information, your product, your organization, your brand be easily forgotten or unnoticed because of bad design.
branding
It's more than just a logo; it's the heart of your business.
From the new startup needing a complete identity, to the long-time business owner who wants to refresh their company's image, we take brand creation seriously. We do it all, from initial strategy, to logo and complete identity creation.
marketing collateral
Reaching your customers through print and web
Need to provide your customers with a detailed brochure of your services? Considered starting an email campaign? If you dream it, we can design it. Catalogues, print and web ads, even vehicle graphics; we provide quality designs that effectively communicate your brand.
information design
Beautifully communicating complexity
We believe data is beautiful. Let us help you share your information with the world. Whether you're looking to create an infographic for a social media campaign or develop a wayfinding system for an event, we've got you covered.
package design
Making your products look their best
A big step in making your product fly off the shelf is eye-catching, well considered packaging that speaks to your target market and communicates your brand message. We work with you to ensure your product looks its very best.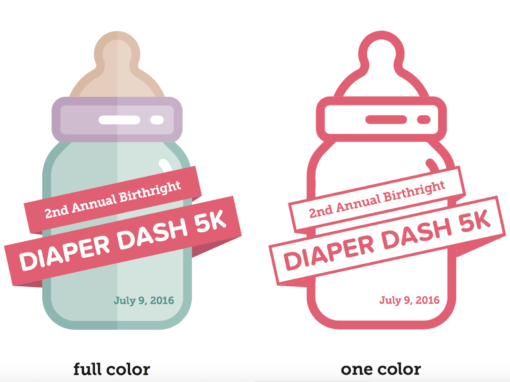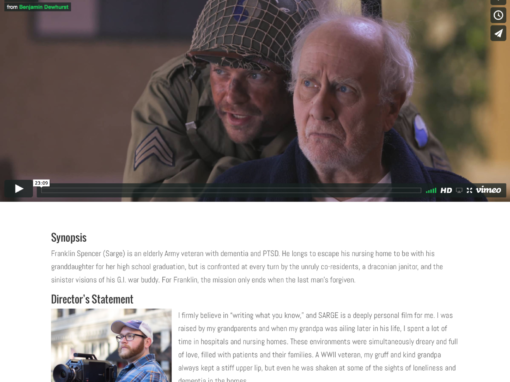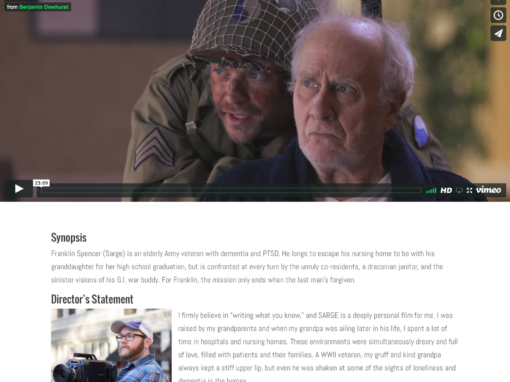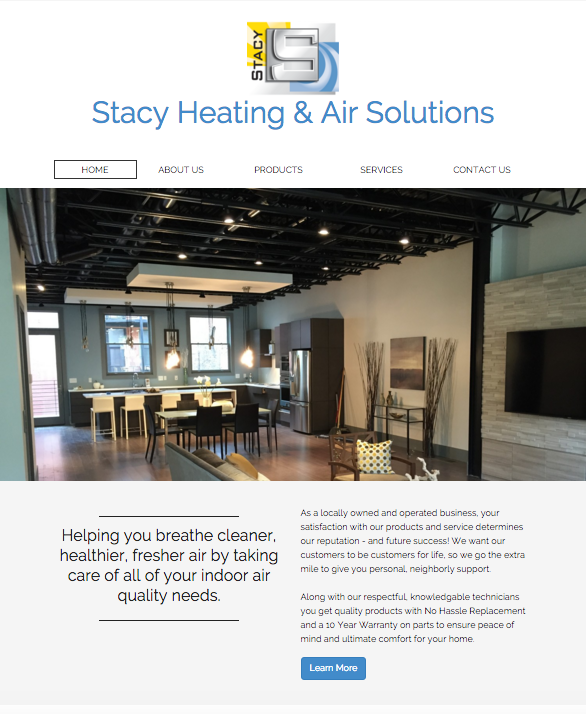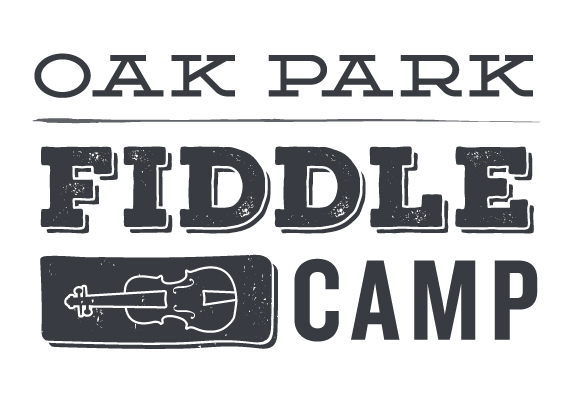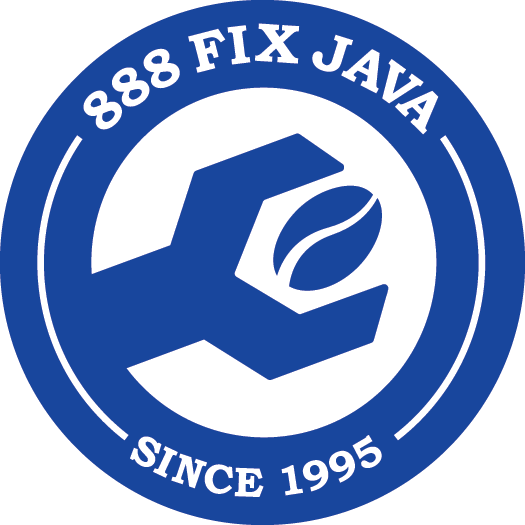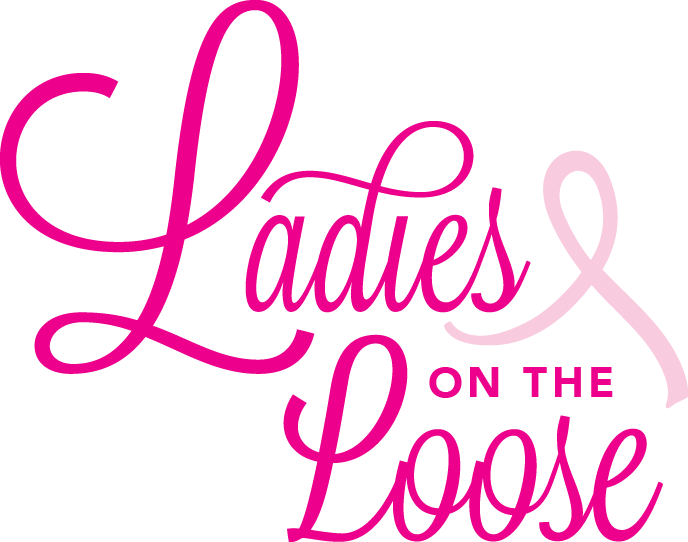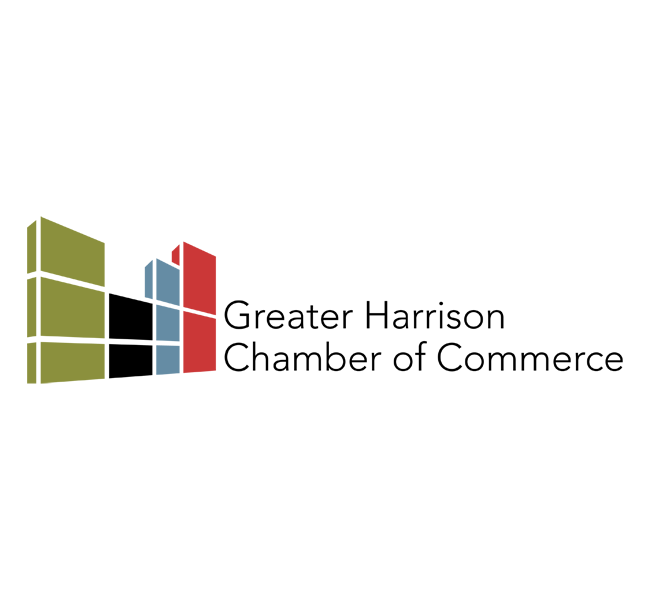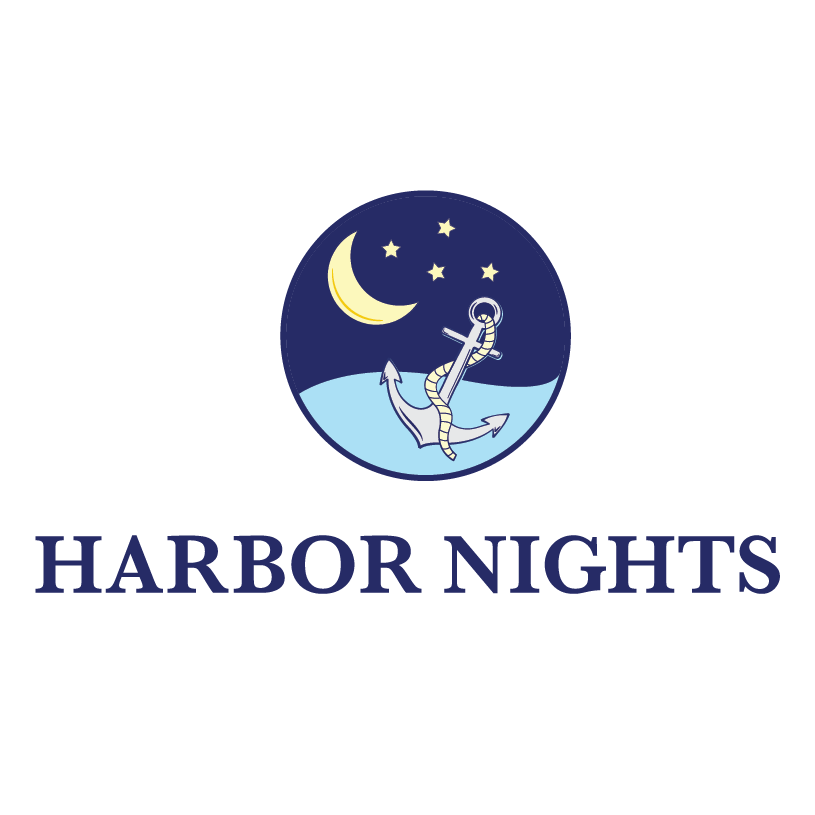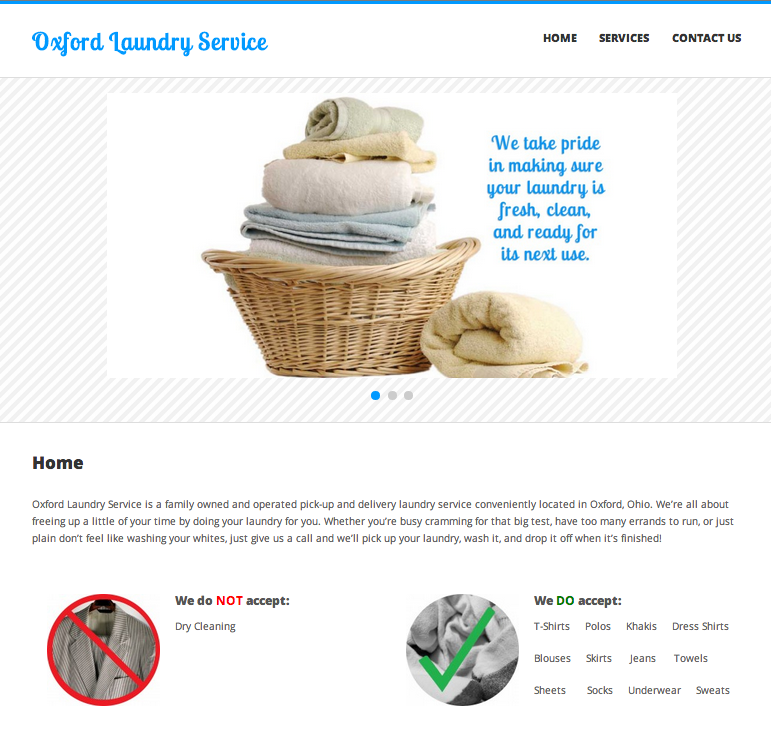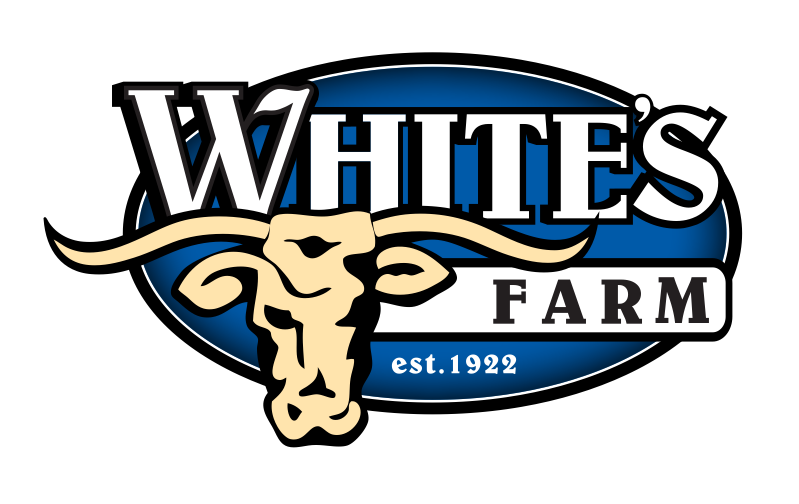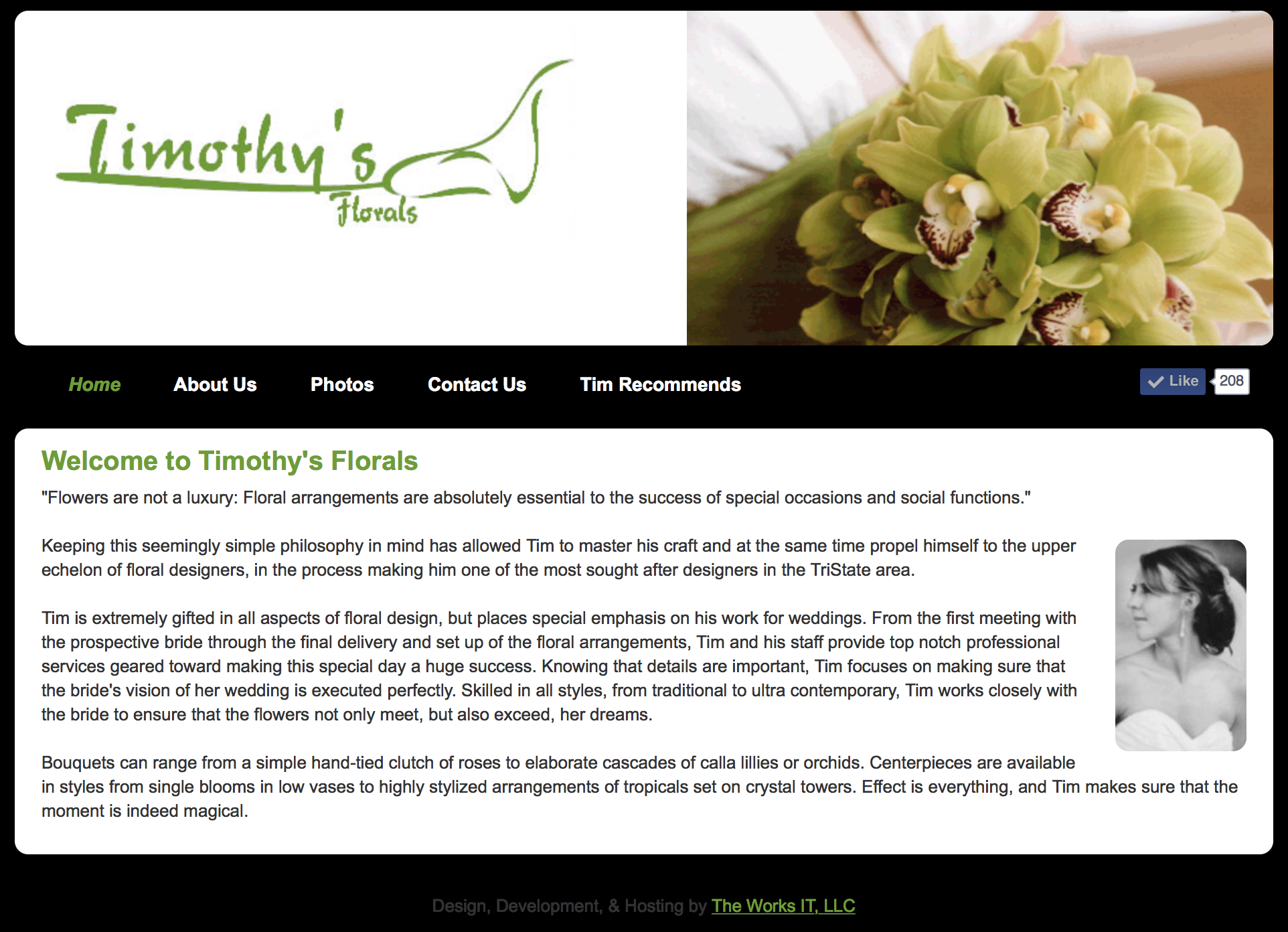 Sounds good, eh?
We want to design something beautiful for you. You wouldn't deny us that privilege would you??