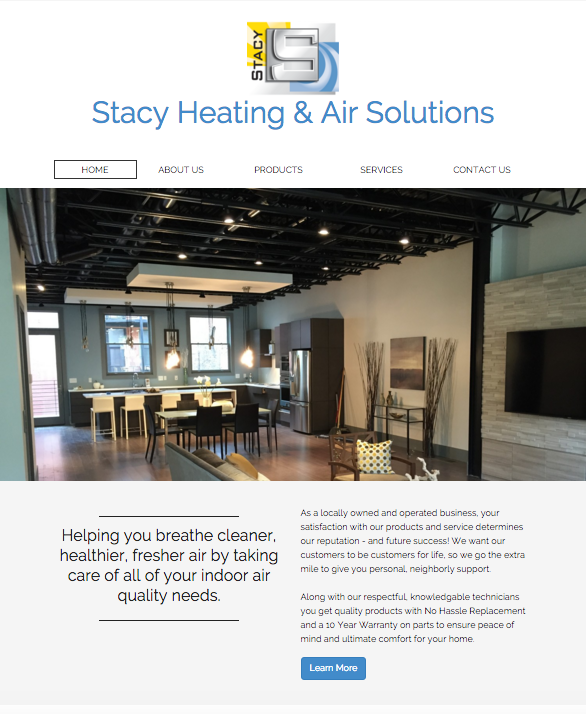 The Challenge
Stacy Heating and Air Solutions found us in our local Chamber of Commerce's directory just as they were getting desperate for a more professional website design. Because of their vast expertise in the industry and commitment to building relationships, they were quickly outgrowing their "beginner" web presence in the way of design, functionality, and content management.
The Solution
We love helping businesses grow and showing them how influential a properly designed and built website can be on a business and the audience. We got to work immediately on a design that allows for friendly usability to a wide audience, a platform that allows edits and expansion easily and broadly, and built SEO in from the beginning. 367Heat.com is now a powerhouse of function and form.
Web Design and Development
Powerful Website
This powerful, informational, SEO-rich website will give Stacy Heating and Air the edge for years to come with so much more functionality in a beautiful package that matches their vibes of commitment and professionalism.
Ongoing SEO
Empowering any website with ongoing SEO, analytics, and our Website Care Packages is a sure-fire way to make the most out of your investment and guarantee results.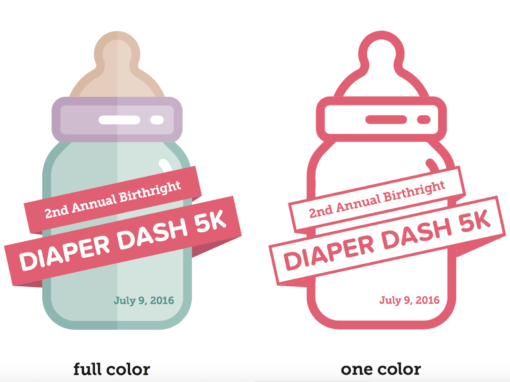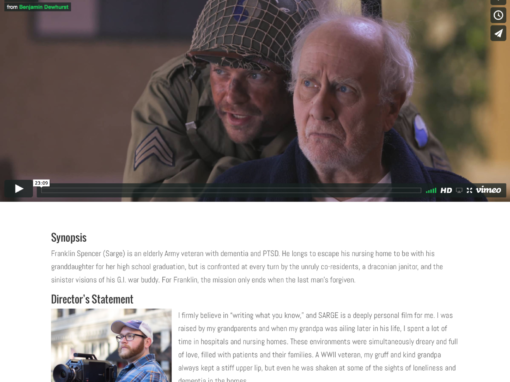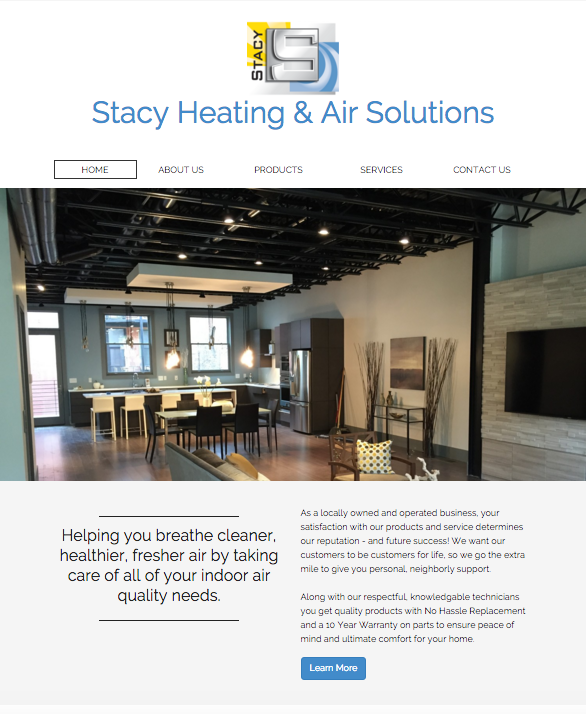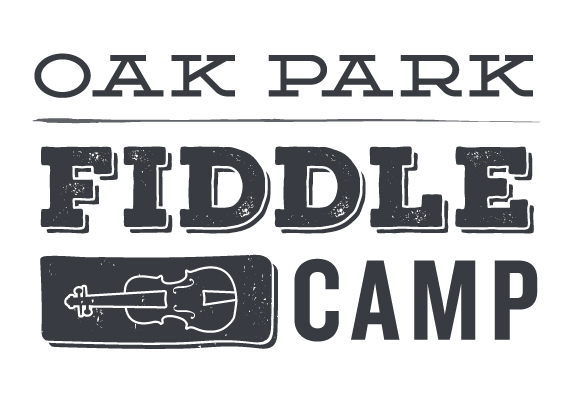 Impressed?
Of course you are. By jove you're on the edge of your seat! Let us show you some more gorgeous surprises.
Let's chat.