We're a design-first digital marketing agency with over 9 years of experience in providing elegant solutions to organizations across all industries. Building strong, lasting brands and gorgeous, functional websites with a specific focus on user-experience is our passion.
All the pretty things. Branding, marketing collateral, information design, package design. It's much more than stunning design though – it's effective and efficient. Be proud of your organization's identity. You're going to love handing out those business cards.
Stellar websites. We've been designing and developing them since 2008. All kinds of businesses and organizations in all areas of the country. SEO built in. Analytics and reporting. They're dynamic investments and we make sure they're working for you.
Digital and print marketing to cover the entire spectrum. You're likely jonesing for clients if you want your business to succeed. Or perhaps looking to get your message heard to promote your organization and provide helpful services. SEO. Print collateral. Analytics. Advertising. We've got your back.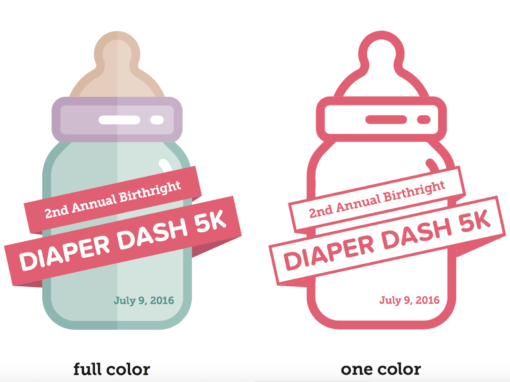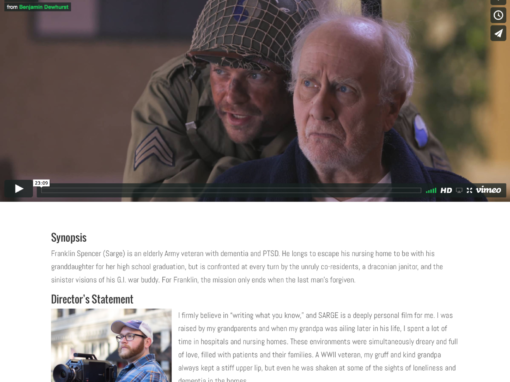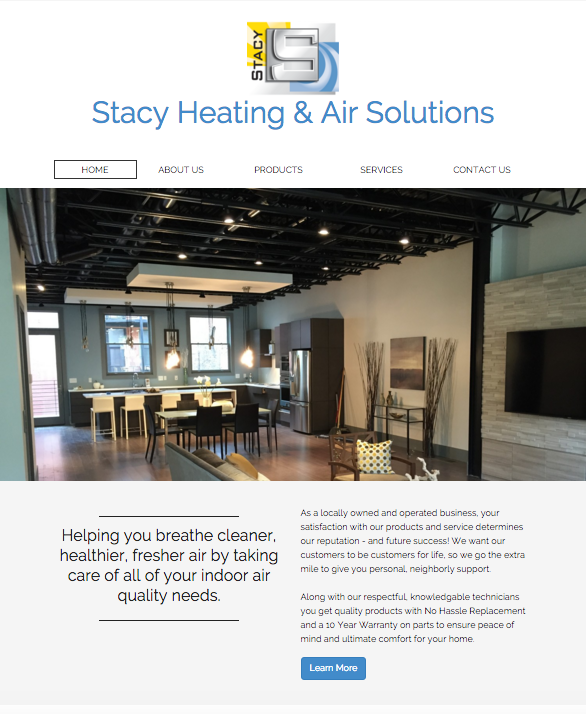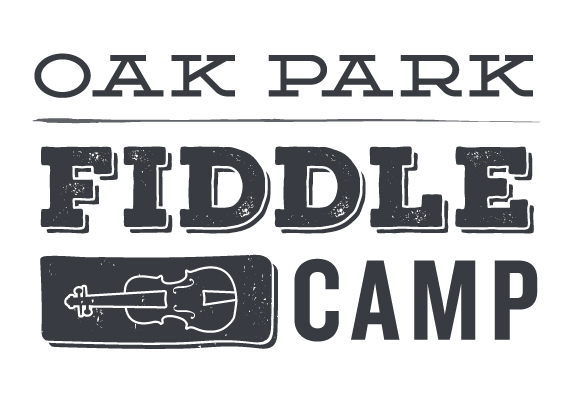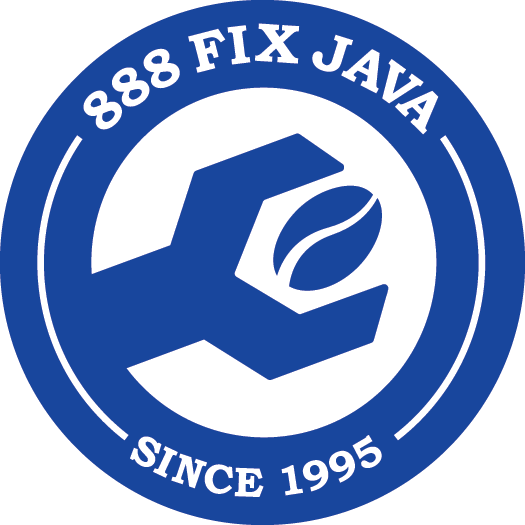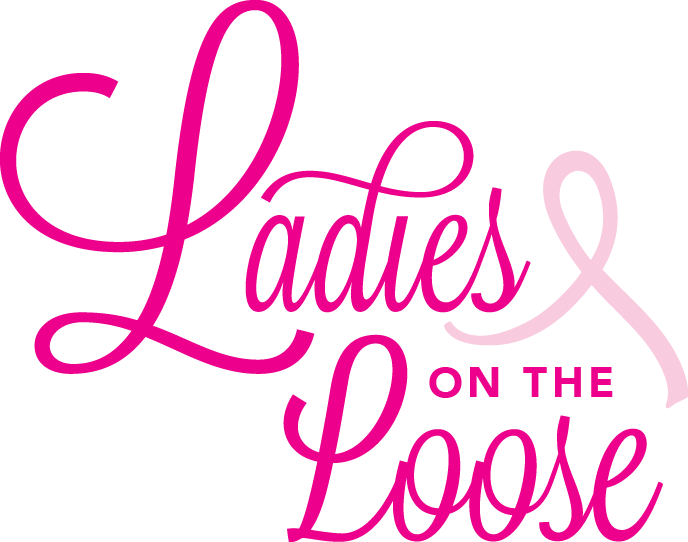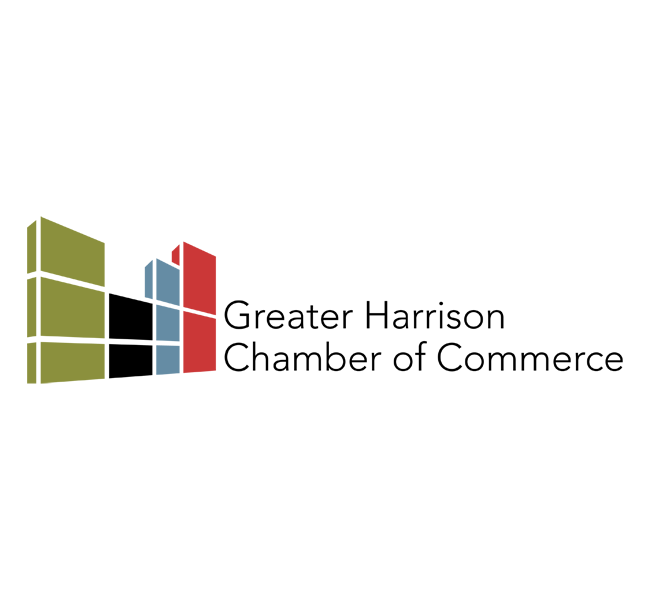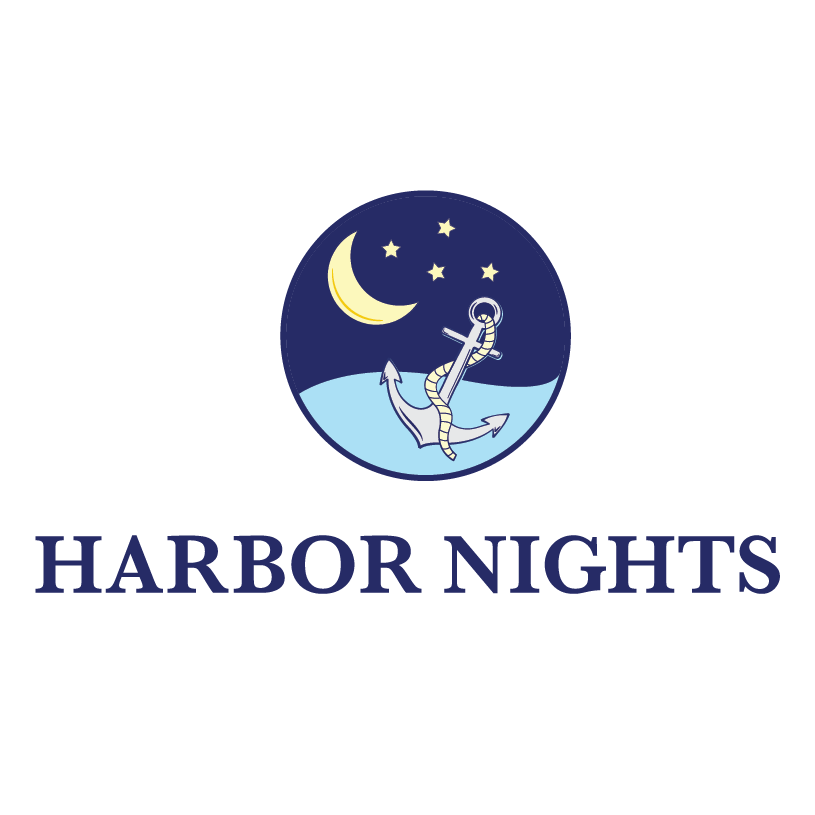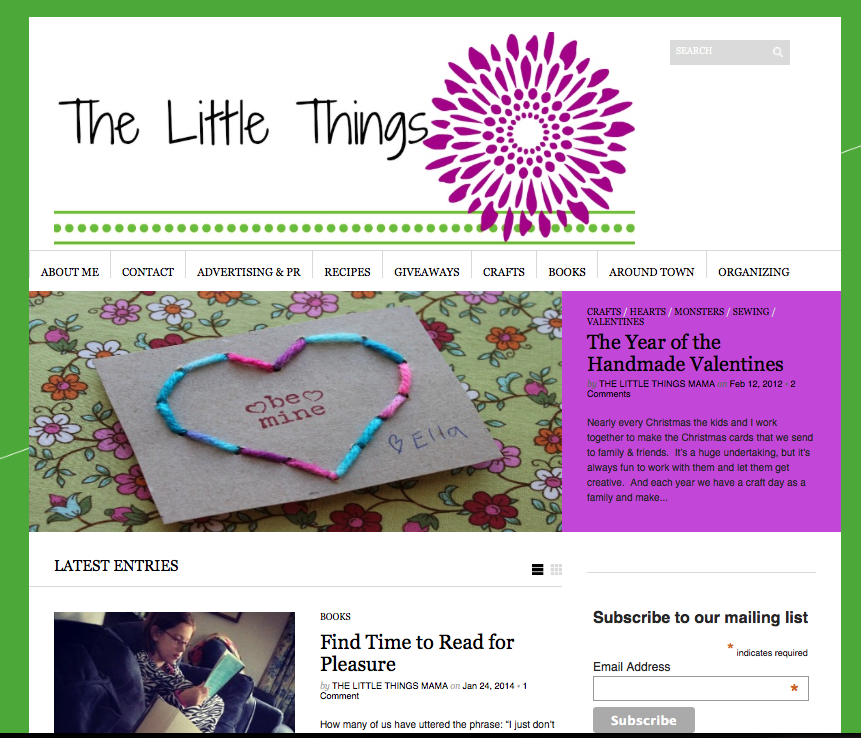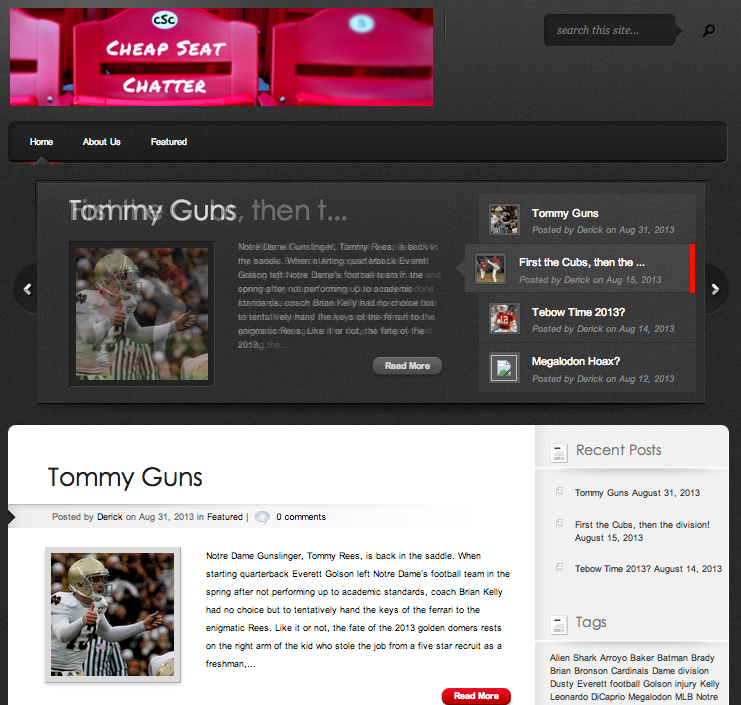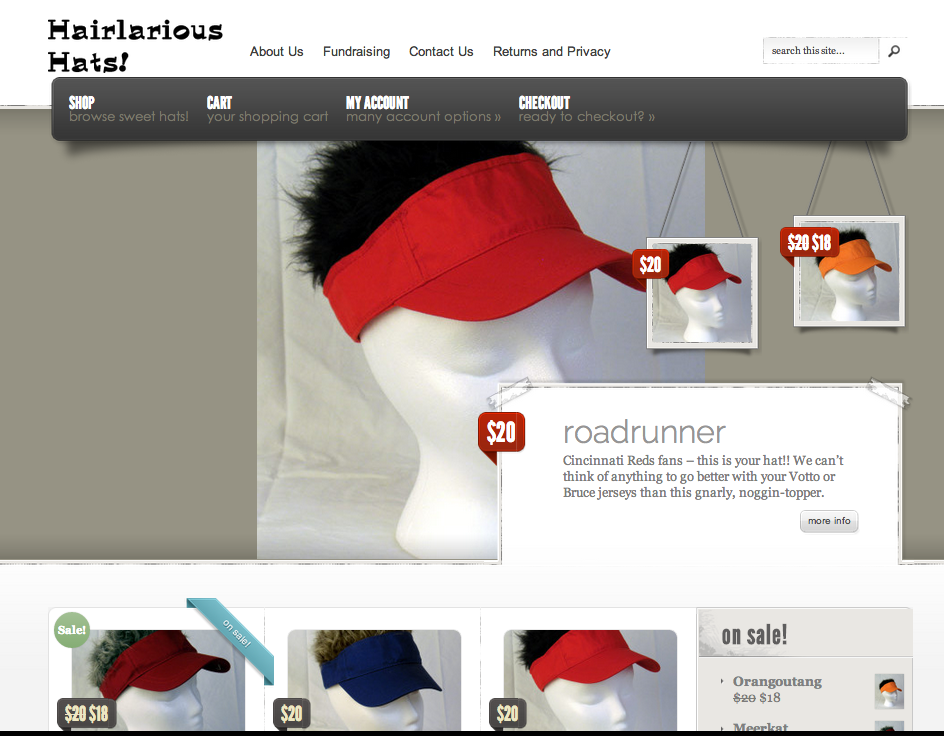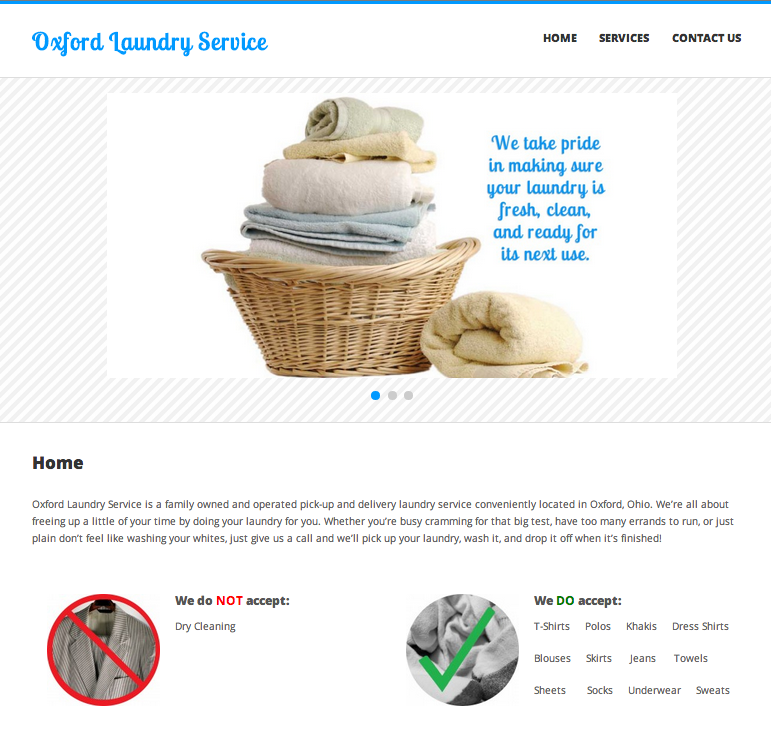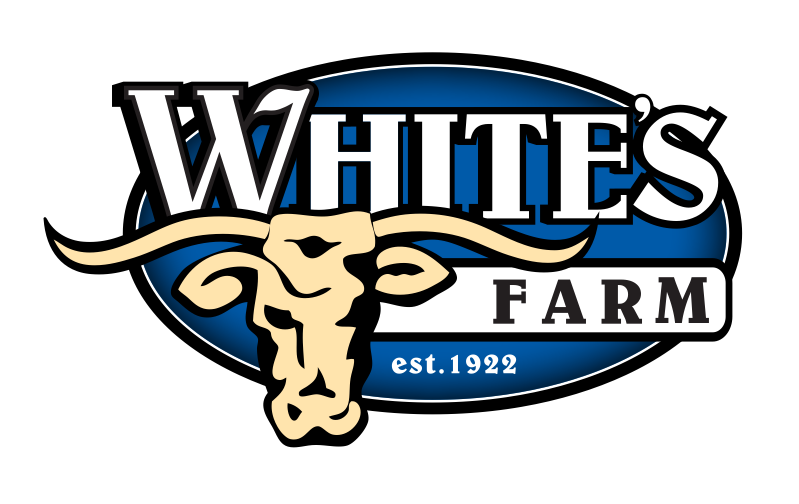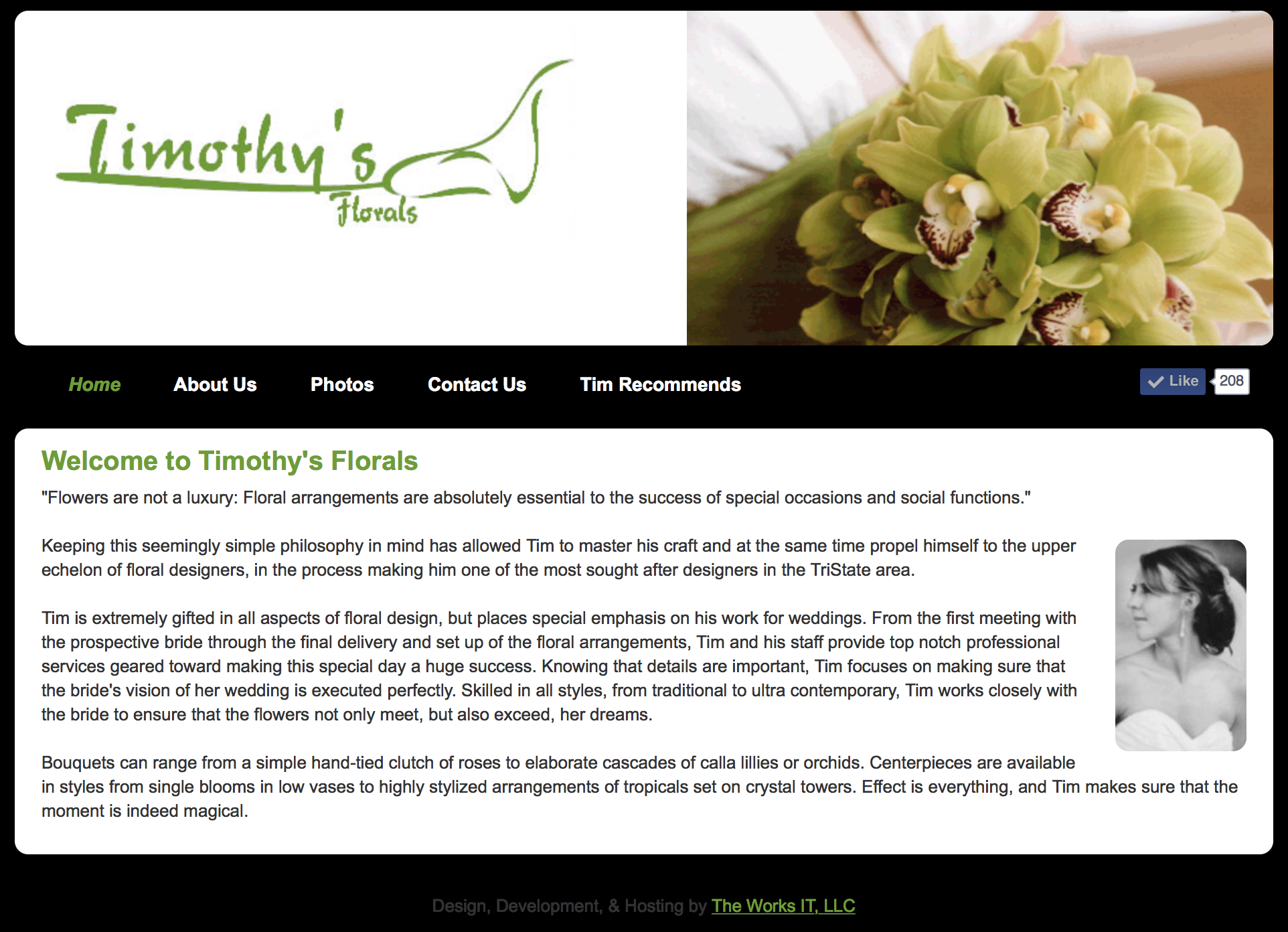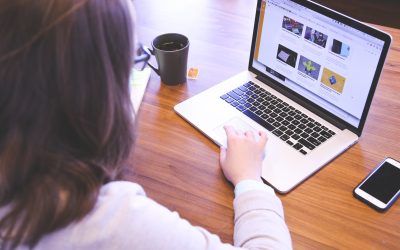 Your ideal clients are looking for an expert that they can trust to guide them down the path to the land of benefits.  Who are your ideal clients? This is an imperative question to ask yourself at any point in the game. Hopefully sooner rather than later. Being able...
read more